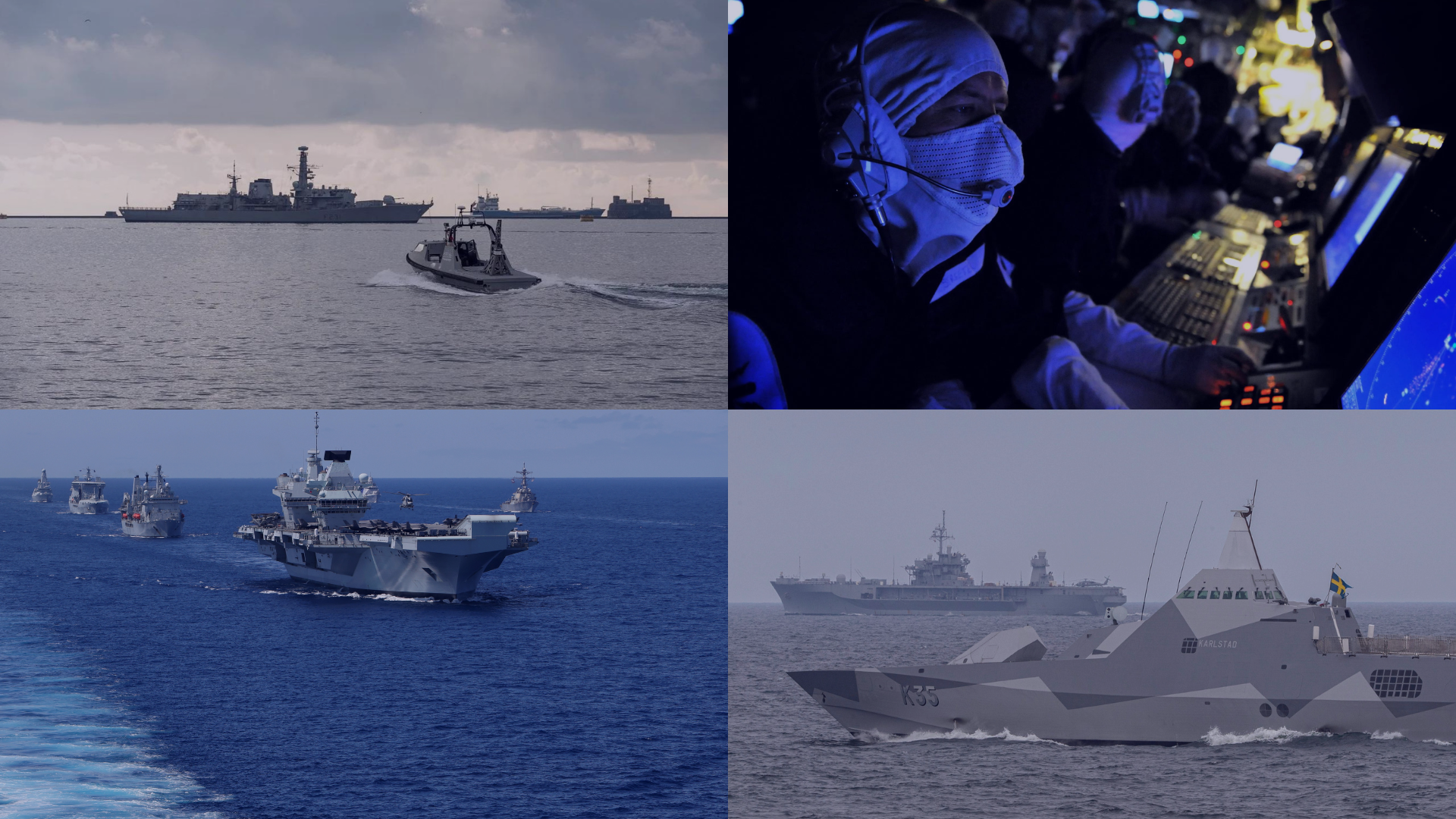 NAVY TECH
Globally, naval forces are facing complex threats that will challenge our ability to compete with peer adversaries in future warfare. Recently our near peer threats have not been standing still, far from it. They have been observing our armaments, equipment, and tactics to develop an increasingly capable force of their own. As a result, naval forces now face a multitude of advanced threats; including uncrewed systems, anti-ship munitions and Cyber/EW effects to name but a few. As a result, naval forces are transforming physically, conceptually, and culturally to maintain advantage in an ever-shifting world shaped by technology, climate change and increasingly aggressive peers.
To address future challenges, nations must identify and anticipate their capability gaps and develop solutions to these at pace. This is critical for naval forces to deter conflict and, if called upon, counter and prevail over our adversaries in combat. Success in future naval warfare requires learning the lessons of the past coupled with innovative, and cutting-edge solutions to meet the characteristics of the information age battlefield. Increasingly our forces must operate jointly across domains, with allies and partners to contribute effectively towards large scale combat operations.
Future equipment is being designed to be more lethal, expeditionary, and integrated, centred around digital capabilities. Navy Tech brings together an authoritative speaker faculty with leading industry experts, programme managers, capability and requirements teams, front-line commanders, engineers and scientists to provide a forum for sharing common problems, networking and finding solutions to the problems naval forces face now and in the future.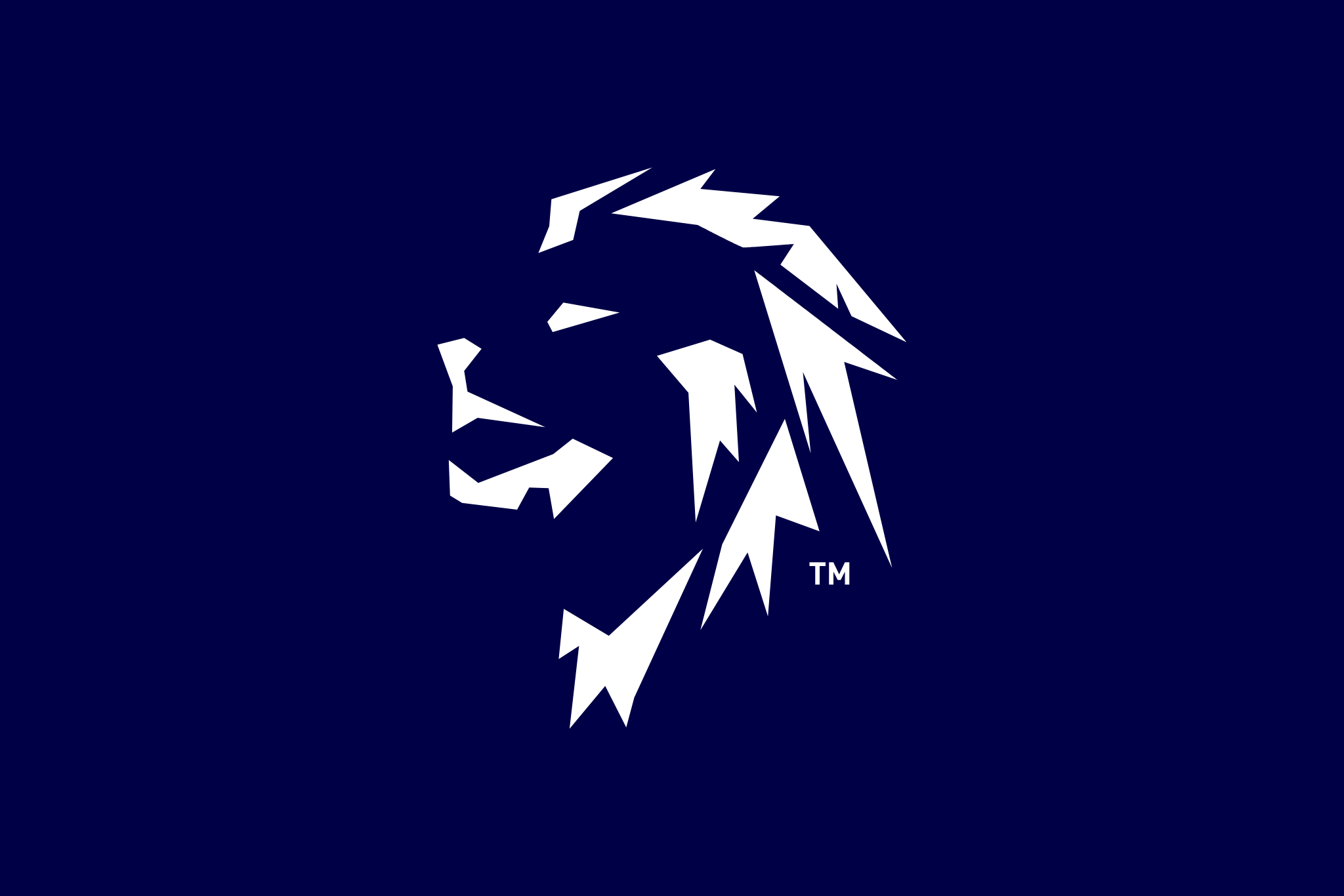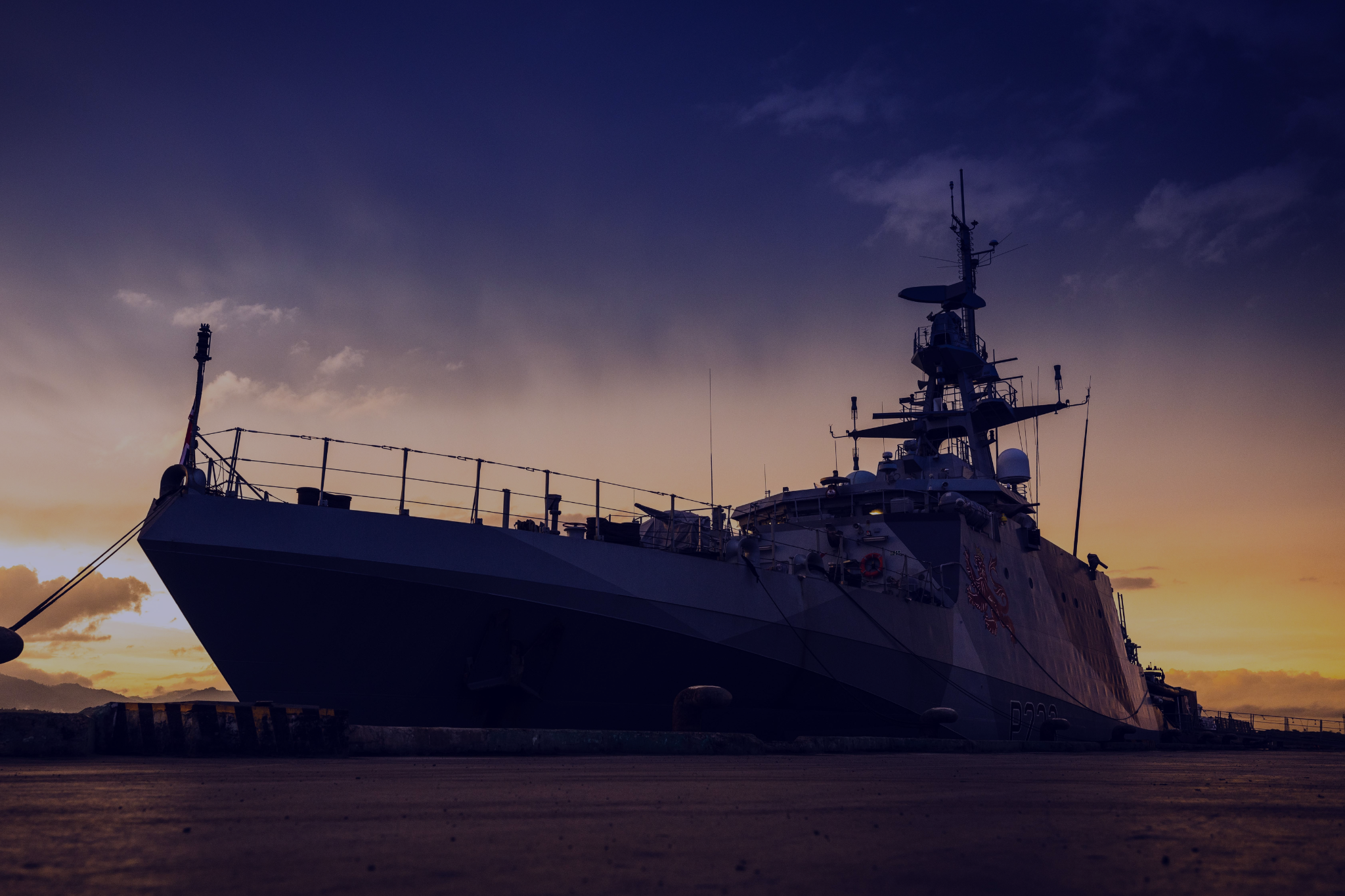 2024 Conference Agenda
Our maiden agenda has been curated around the latest topics and challenges facing the naval community.
It is currently in production, however our draft agenda is available.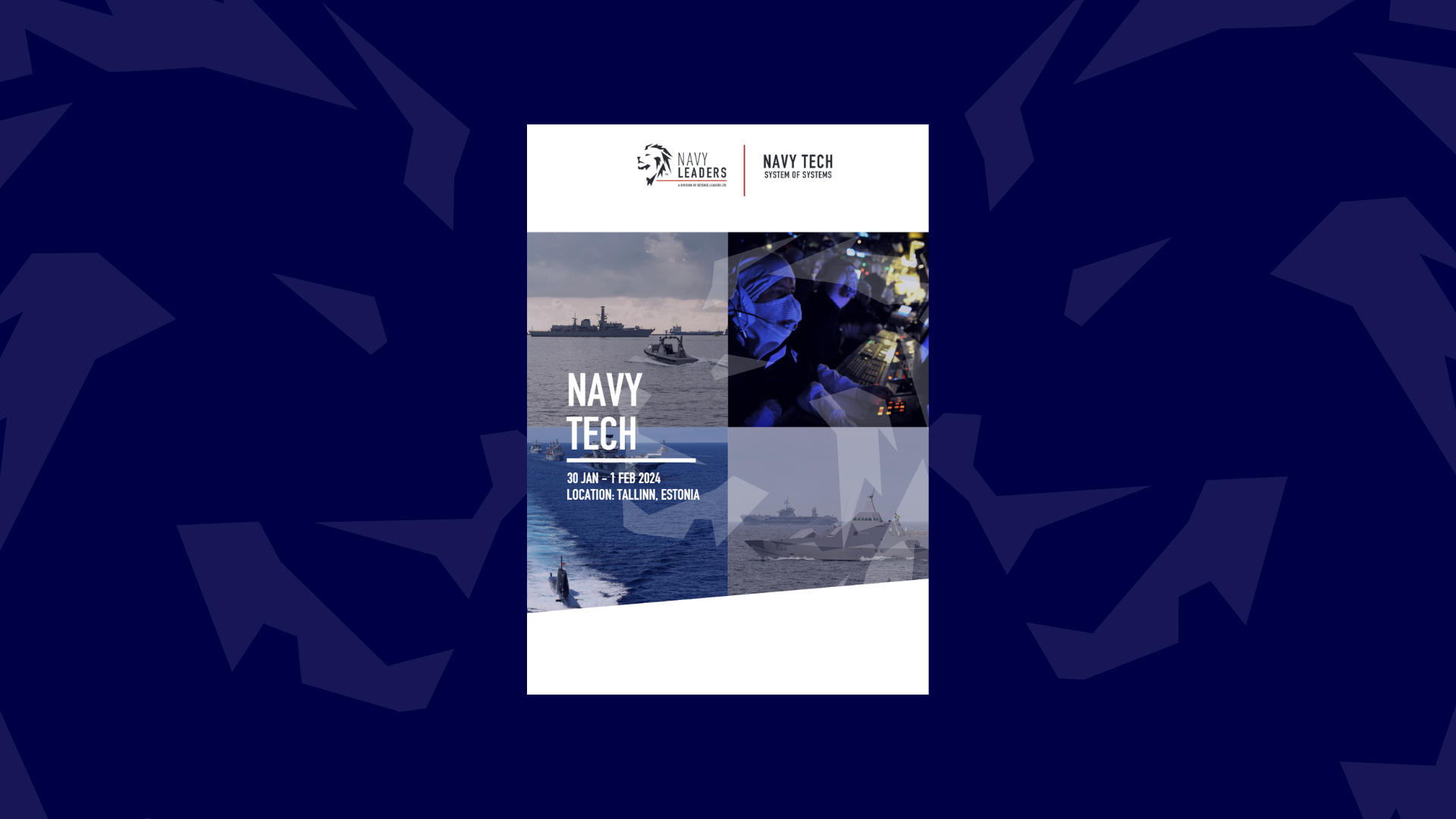 Exhibition & Sponsorship
There are a number of ways you can get involved at Navy Tech :
Speaking - Present a 30 minute presentation to 500
Private Briefing - Host an invited audience for 90 minutes addressing a topic of your choice.
Exhibition - Your own dedicated demonstration and meeting point at the event.
Branding - We have multiple opportunities to raise your brand awareness at the event.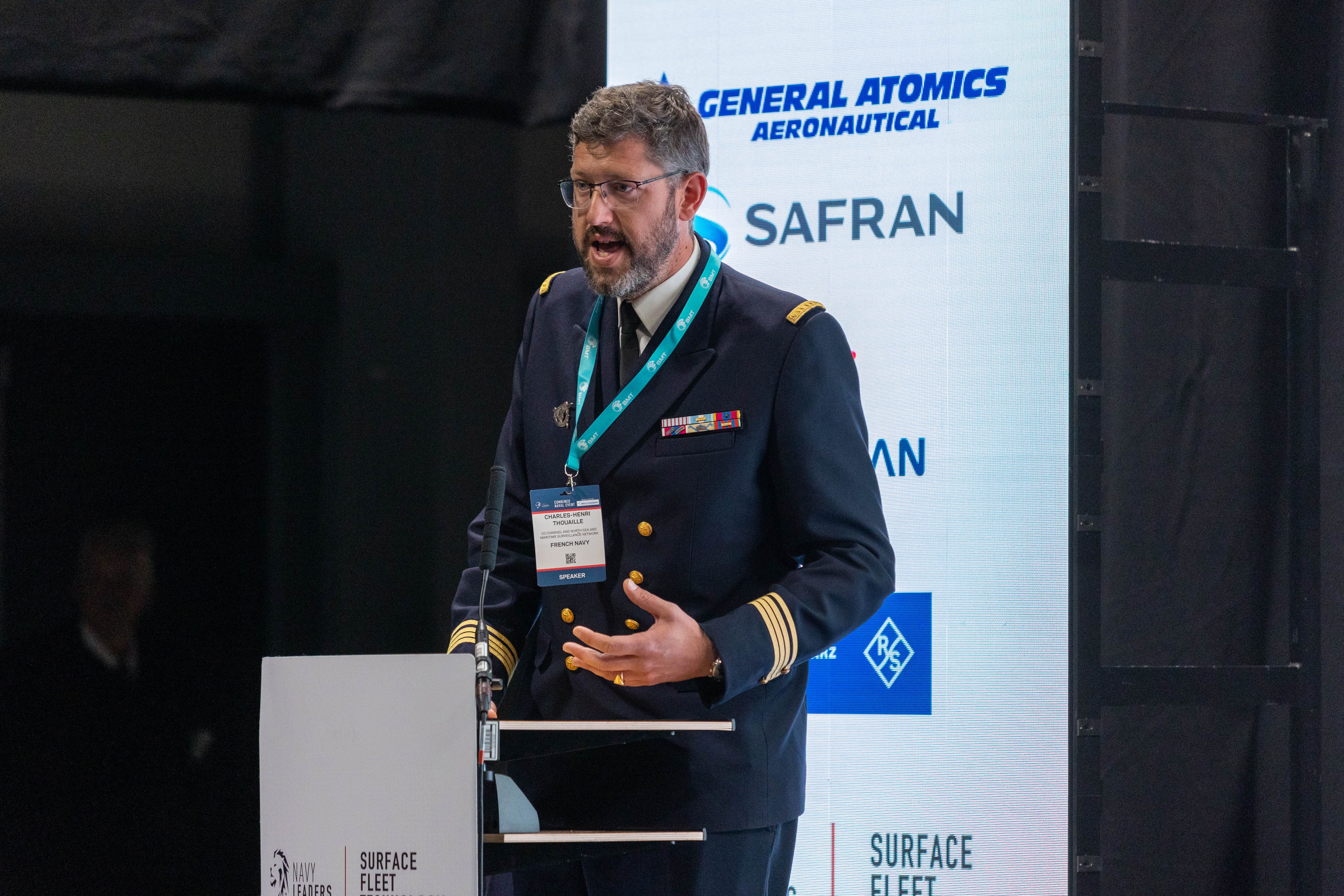 Visiting
Join us in Tallinn, Estonia on 30 Jan - 1 Feb 2024 for our inaugural Navy Tech Event.
Exhibiting
Launch a product, share a case study or showcase your solutions at your exhibition stand. Find out how you can engage our audience of military and governmental end users at our events
Speaking
Military personnel, governmental and other end-users are invited to speak at our events on an Invitation only basis. Fill out our form through the link to be considered.