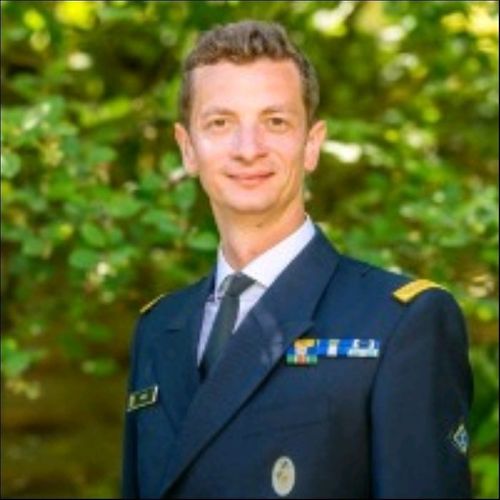 Renauld Hock
Project Leader rMCM
,
Belgian Navy
LtCdr Renauld Hock joined the Belgian Navy in 2011 graduating suma cum laude, as valedictorian from the Royal Military Academy with a Master of Science in Engineering.
After managing MCM projects, he served as Deputy Head of the Technical Department of the frigate F930 BNS Leopold 1 and participated in three operational missions. He then specialized in Cyber & Intelligence Operations and was deployed overseas in his capacity as Head of Technical Department.

After graduating suma cum laude, as valedictorian of the Candidate Senior Officer Course, he became the Project Leader of the binational rMCM programme and returned to those early works. Supported by a highly skilled binational team, he works towards the successful execution of this innovative and (r)evolutionary programme.