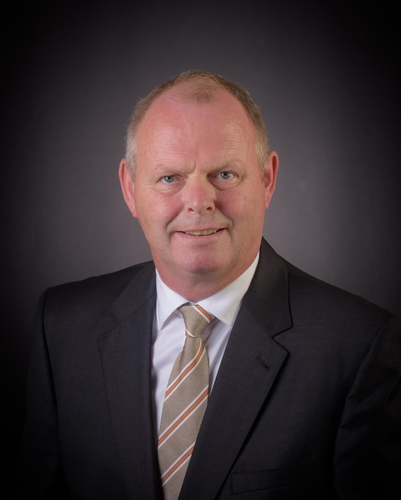 Lars Saunes
CNO Distinguished International Fellow
,
US Naval War College
As Chief of the Royal Norwegian Navy from 2014 to 2017, the Navy changed course towards high readiness and a renewed aim on warfighting skills. To meet
Norwegian maritime security challenges in northern region of Europe and in the Arctic, he transformed the Norwegian Maritime Doctrine for Naval operations;
«In operation or preparing for operation" and strengthened the allied team on the Northern flank of NATO. During his 37 years of military career he has held the highest positions in
submarine service, naval operations and Coast Guard operations. He has operational experience from NATO-, National HQs and Norwegian High Command/Joint Staff. He has held flag position as Commandant of the Norwegian Coast Guard and Chief of Royal Norwegian Navy

He retired as Chief of the Royal Norwegian Navy August 2017 and returned to the U.S. Naval War College were he graduated in 2004. His role as professor and CNO distinguished fellow includes co- leading The Newport Arctic Scholar Initiative, teaching and lecturing strategy and leadership, mentoring students and facilitate international cooperation and friendship.