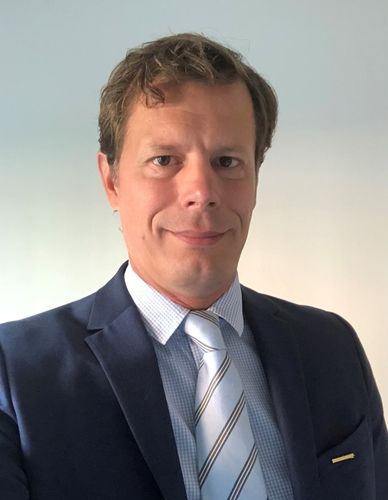 Johan Wahren
Project Manager UW Weapon Systems
,
FMV
Johan Wahren is Project Manager in the department for underwater warfare weapon systems at the Swedish Defense Materiel Administration. His project portfolio includes AUV systems, ROV systems, lightweight torpedoes, sea mine systems, underwater sensor systems and the life cycle management throughout their entire life cycle.

He is also involved in R&D activities in co-operation with other government agencies, the industry and universities in Sweden and also in international cooperation.

Johan has a MSc. degree in Materials Technology from the Royal Institute of Technology in Stockholm, Sweden and has a long experience working with underwater warfare weapon systems at FMV. He has a background in the medical device industry as well as in national and international standardization and a combined twenty years' experience of project- and program management.