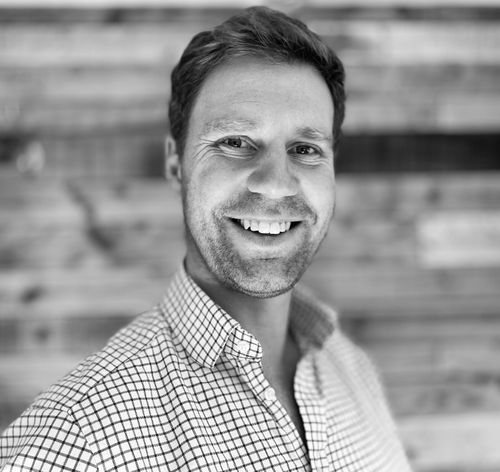 Huw Gullick
Associate Director
,
National Oceanography Centre
Huw is responsible for the NOC's business development strategy through NOC Innovations Ltd, the trading subsidiary of the NOC providing marine science and technology, data information products and facilities, the profits of which are used to support the NOC's charitable purposes of advancing ocean science and education.

Huw's career has seen him work for large engineering organisations in a variety of commercial roles including global aero engine maker Rolls-Royce Plc; French owned global technology company Safran and materials engineering company Praxair Surface Technologies where he was responsible for the commercial and business strategy for the UK business across all markets including aerospace, oil and gas, industrial gas turbines and general industry.

Innovation is at the heart of what we do at NOC and this is critical to further our understanding of the ocean. It is my role to develop NOC's commercial engagement and offerings using our technology, science and broader capabilities to develop strong revenue streams. In short, I use our innovation to fund our innovation.

I have worked in commercial roles since I started my career; Procurement, Commercial Technology Development, Corporate Strategy and Business Development. My passion lies in strategy and business development and I have been fortunate enough to have worked on some exciting large scale projects in this area. Over the years I have led major overseas strategic investment deals, negotiated a number of large contracts in excess of £500m and have built business development strategies to grow businesses across multiple markets. My technical background is in aero engines and materials.