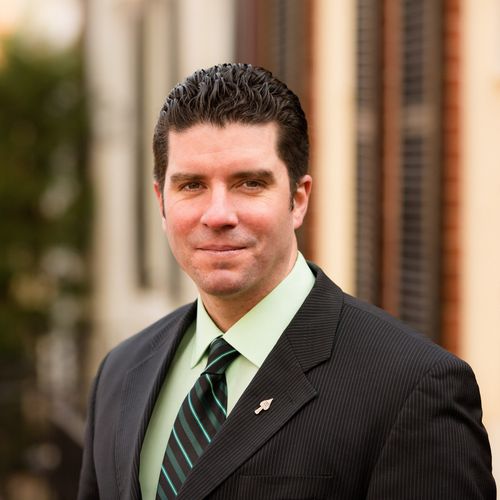 Doug Livermore
Director of Special Operations, Irregular Warfare, Sensitive Activities, and Special Programs
,
US Navy
CIVILIAN EXPERIENCE: Mr. Livermore serves as the Director of Special Operations, Irregular Warfare, Special Programs, and Sensitive Activities and as a Senior Intelligence Officer in the Office of the Deputy Under Secretary of the Navy. Prior to joining the Department of the Navy, Mr. Livermore served as a contracted sensitive activities advisor to the Assistant Secretary of Defense for Special Operations and Low-Intensity Conflict, and previously covered a similar portfolio advising the Under Secretary of Defense for Intelligence and Security in the Sensitive Special Operations Division. Multiple international affairs and security studies journals have published his works, to include many publications in War on the Rocks, Small Wars Journal, and the Military Times. Among his many volunteer endeavors, Mr. Livermore is the elected National Director for External Communications for the Special Forces Association, is the National Capital Region Ambassador for the Green Beret Foundation, and is a 2022 Non-Resident Fellow with both West Point's Irregular Warfare Initiative and US Special Operation Command's Joint Special Operations University. Finally, Mr. Livermore is on the Board of Directors for No One Left Behind and the Special Operations Association of America.

MILITARY EXPERIENCE: Mr. Livermore originally served two tours in Iraq (2005-07) as a U.S. Army infantry platoon leader, battalion assistant operations officer, and heavy weapons company executive officer in the 10th Mountain Division. After returning from his second tour in Iraq, Mr. Livermore completed the Maneuver Captain Career Course before attending Special Forces (SF) Assessment and Selection. After Selection, Mr. Livermore attended the SF Qualification Course, graduating at the top of his class before reporting to 10th Special Forces Group (SFG). Over the next five years (2009-2014), Mr. Livermore commanded two operational detachments, served as a battalion assistant operations officer and as a task force plans officer in Afghanistan, and finished his active-duty service as a battalion sensitive activities director. During his time with 10th SFG, Mr. Livermore led elements during combat and other sensitive operations across Africa, Afghanistan, and many other locations. He left active duty in 2014 and joined the National Guard in 2017, initially serving as a Plans Officer. He recently returned from a third deployment to Iraq (2022), this time serving as the Deputy Commander of Special Operations Advisory Group – Iraq, advising the Iraqi Counter-Terrorism Service and Federal Intelligence and Investigations Agency at the ministerial level. Mr. Livermore earned the Combat Infantry Badge, Combat Action Badge, Meritorious Service Medal, Bronze Star Medal, Military Outstanding Volunteer Service Medal, four Army Commendation Medals (one award for valor), and the Ranger and Special Forces Tabs. He has completed numerous courses on intelligence processes and activities, covert operations and sensitive activities, irregular and unconventional warfare, special access programs and special technical operations, and other compartmentalized skills.
EDUCATION: Graduate of the U.S. Military Academy (2004 – BS: Military History/Systems Engineering), Georgetown University's Edmund A. Walsh School of Foreign Service (2018 - MA: International Security Affairs), and the Army Command and General Staff Officer Course (2021).
PERSONAL: Mr. Livermore has three children and resides in Northern Virginia.