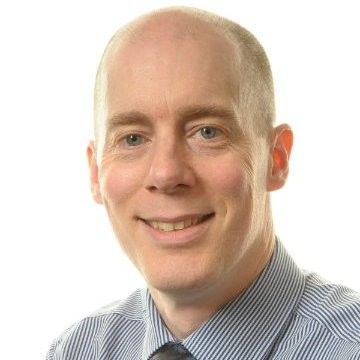 Andy Mitchell
Deputy Director Navy Capability Sponsor - Develop Directorate
,
Royal Navy
Andy Mitchell was appointed Deputy Director – Navy Capability Sponsor in November 2020 and is responsible for sponsoring all Royal Navy's capabilities, both current and future.
The Royal Navy defines Sponsorship to include – the top level design of capabilities; research, development and experimentation to evidence the design of a capability is correct; support to securing of funding for new and upgraded capabilities; progressing of capability programmes through initial MOD approval gates; assuring that in-service and in-acquisition capabilities continue to meet design intent; collaborating with allies on capability development; and support to balance of investment discussions on capability investment.
Andy has a mechanical and systems engineering background and has spent over 25 years in the defence industry. He has carried out roles in design, production and support of platforms, systems and equipments in the maritime, land and air domains, for UK, Canadian, Spanish, US, Australian, South Korean and Norwegian military customers.