24 Aug 2023
Vietnam completes upgrade works on Petya II-class light frigates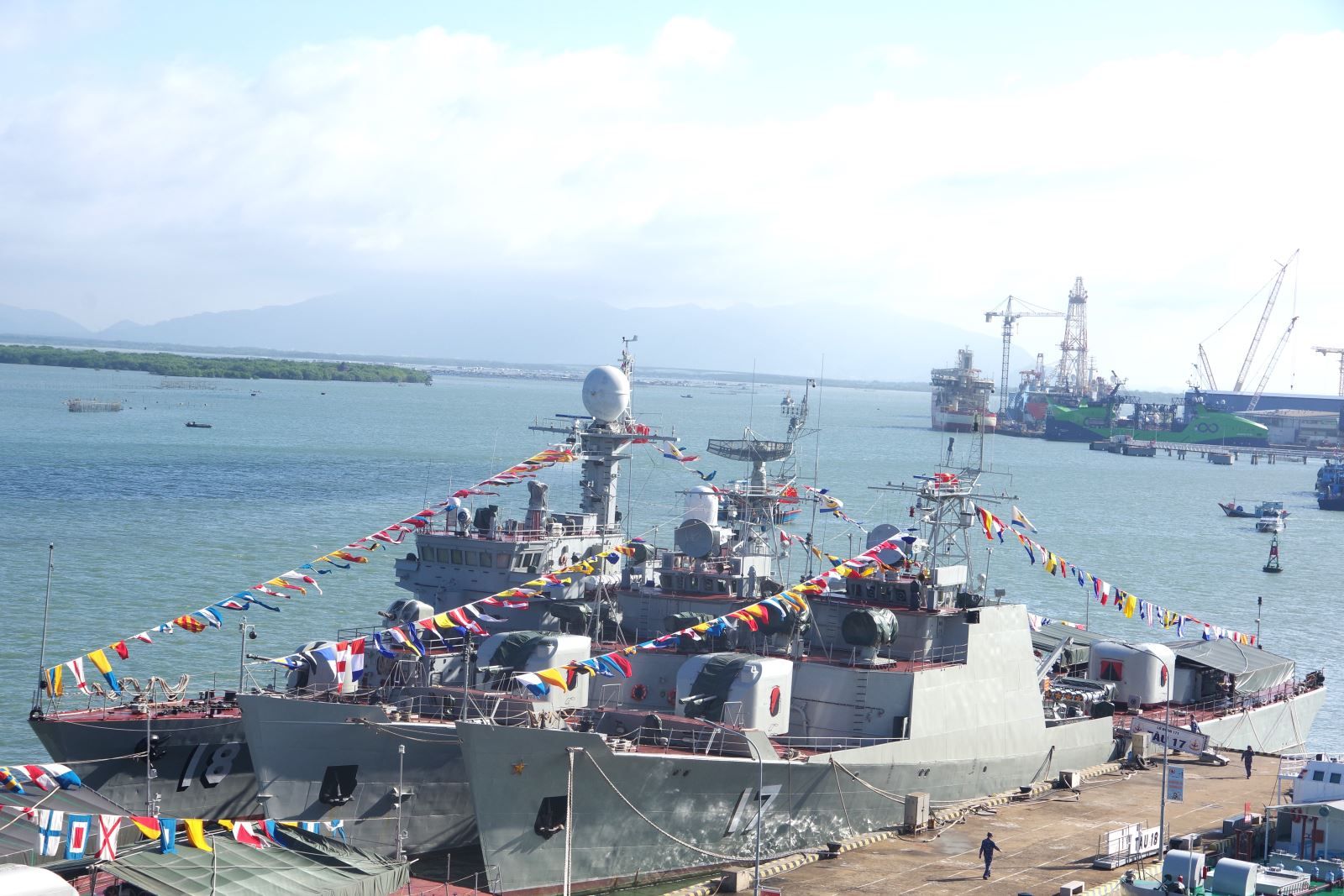 Originally posted on Asia Pacific Defense Journal
Photos of the two recently-upgraded Project 159 Petya II-class light frigates of the Vietnam People's Navy has surfaced online, which confirms that the rehabilitation and repair works for both ships that have been ongoing since 2020 has been completed.
Both ships, the HQ-09 and HQ-17, underwent rehabilitation and upgrade works at the state-owned shipbuilder Song Thu Corporation in Da Nang.
Among the changes noted include the ship's superstructure including the bridge which have been remodelled and modernized, now sporting a sleeker design.
Also expected to have been improved are the ship's electrical and mechanical systems, to replace some of the Soviet-era systems with more modern and easily-available components.
Weapons configuration appear to remain the same, although it is expected that these were also repaired.
While not reported, the ship's electronics and sensors suite may have receive some improvement as well, which may include the navigation and radar systems, communications and bridge systems.
The two ships are being used by the Vietnam People's Navy for anti-submarine warfare and naval patrol missions. Both ships were formerly VPN's frontline warships until the naval service received more modern warships in the past decade. Include Gepard-class guided missile frigates from Russia and refurbished Pohang-class corvettes from South Korea.