29 Sep 2023
United States and Philippines to hold military drill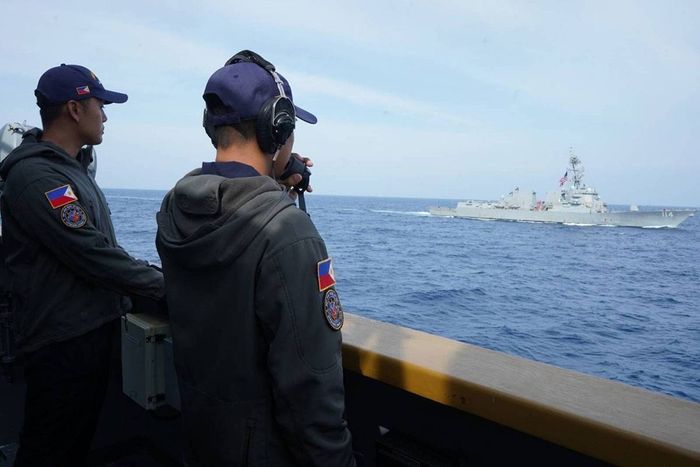 Originally posted on
The Philippines and the United States will conduct a two-week bilateral military drill in October at the Naval Forces Southern Luzon area of operations.
Armed Forces of the Philippines (AFP) Public Affairs Office head Lt. Col. Enrico Ileto said this year's edition of Exercise Samasama aims to strengthen further international defense cooperation between the US and the Philippines and to inculcate in the military of both nations the doctrine of rules-based international order.
He added that 733 navy troops from the Philippines and 632 from the US will participate in the drill.
Other foreign participants will join the exercise, including those from Canada (244), Japan (169), the United Kingdom (34), France (7), Australia (3), New Zealand (1) and Indonesia (2).
The participants from New Zealand and Indonesia will act as observers.
The vessels that will be used in the drill are the BRP Antonio Luna, a Jose Rizal-class of guided missile frigates; USS Dewey and Wally Schirra; UK HMS Spey; Royal Canadian HMCS Vancouver; and Japan Maritime Self-Defense Force (JMSDF) — JS Akebono.
A parallel training module will be held to improve maritime integration and combined interoperability with the JMSDF, Royal Australian Navy (RAN), Royal Canadian Navy, and the United Kingdom Royal Navy through subject-matter expert exchanges and humanitarian assistance and disaster response drills.
The participation of the US, Australia and other Philippine allies in the drill is a display of support for the country's contention for territorial integrity in the West Philippine Sea.