24 Oct 2023
Ukrainian Navy Takes Part in Major UK-led International Exercise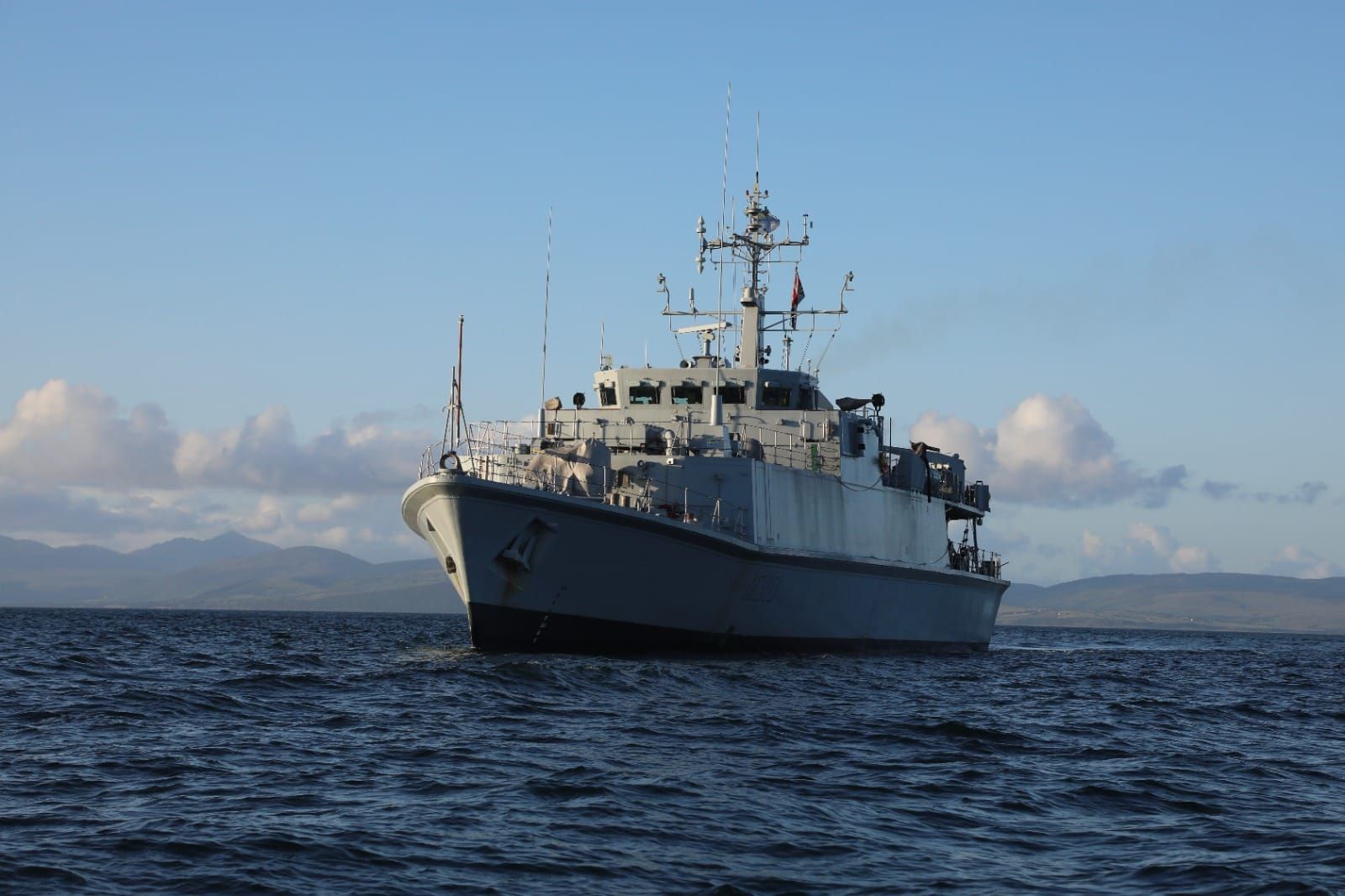 Ukrainian navy personnel have taken part in the UK-led exercise Joint Warrior 23-II. The bi-annual multinational war exercise included frigates from Belgium, Holland, Germany, Poland and the UK.
Two Ukrainian mine countermeasure vessels "Cherkassy" and "Chernihiv" carried out planned exercises with a focus on mine clearance. The Royal Navy played a key role in providing support and mentoring for the Ukrainian vessels and tactical group, according to a press release by the Ukrainian Navy.
A key goal for the training is to ensure the tactical mine action group operates on a high level of readiness and is able to work effectively with partner countries.
The exercise also helps encourages broader engagement and greater interoperability according to the Royal Navy. The scenario for each Joint Warrior is designed to reflect contemporary political tensions and to simulate potential crisis that might result from them. It includes airborne assaults, amphibious operations, 'grey zone' threats, and live-fire exercises.