21 Feb 2023
UAE: Edge Inks 1 Billion Euro Deal With Angolan Navy For State-Of-The-Art Corvettes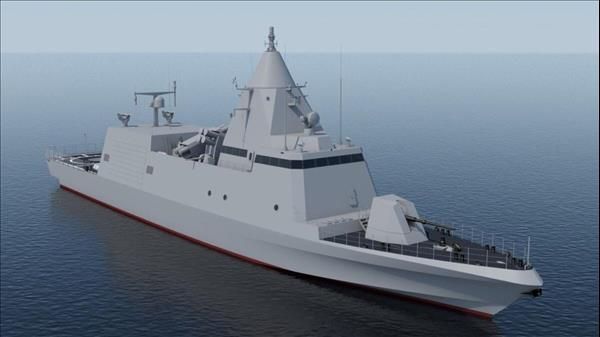 Originally posted on MENAFN
UAE's Edge Group signed a contract worth €1 billion with the Angolan Navy for delivering state-of-the-art corvettes. Abu Dhabi Ship Building (ADSB), Edge's naval arm, will build a fleet of best-in-class 71metre corvettes for the Angolan Navy.
The BR71 MKII corvette is a highly sophisticated vessel fitted with advanced mission systems, including a 3D radar, electronic warfare suite, secure communications, a main gun, and surface-to-surface and surface-to-air missile systems.
Khalid Al Breiki, president, platforms and systems, Edge, noted that the defence export deal was a"momentous achievement" for the group and ADSB.
"This demonstrates our strategic approach and steadfast commitment to increasing national exports in line with the UAE Leadership's directive."
Through exporting UAE-made advanced solutions globally, Edge is developing a local defence industrial base, generating in-country value, diversifying the economy, and positioning the UAE as a serious global player within the advanced technology and defence sectors.
David Massey, CEO, ADSB said:"The BR71 MKII corvette is a highly advanced vessel capable of performing multiple missions to secure Angola's 1,600km coastline. We look forward to fulfilling the Angolan Navy's operational requirements and strengthening their naval capabilities while expanding ADSB's avenues of growth."
Operating from an advanced 330,000sqm shipyard in Abu Dhabi, ADSB builds corvettes, offshore patrol vessels and fast patrol boats for military customers, and commercial vessels for the oil services industry.