12 Sep 2022
Spanish Navy picks Kongsberg's Naval Strike Missile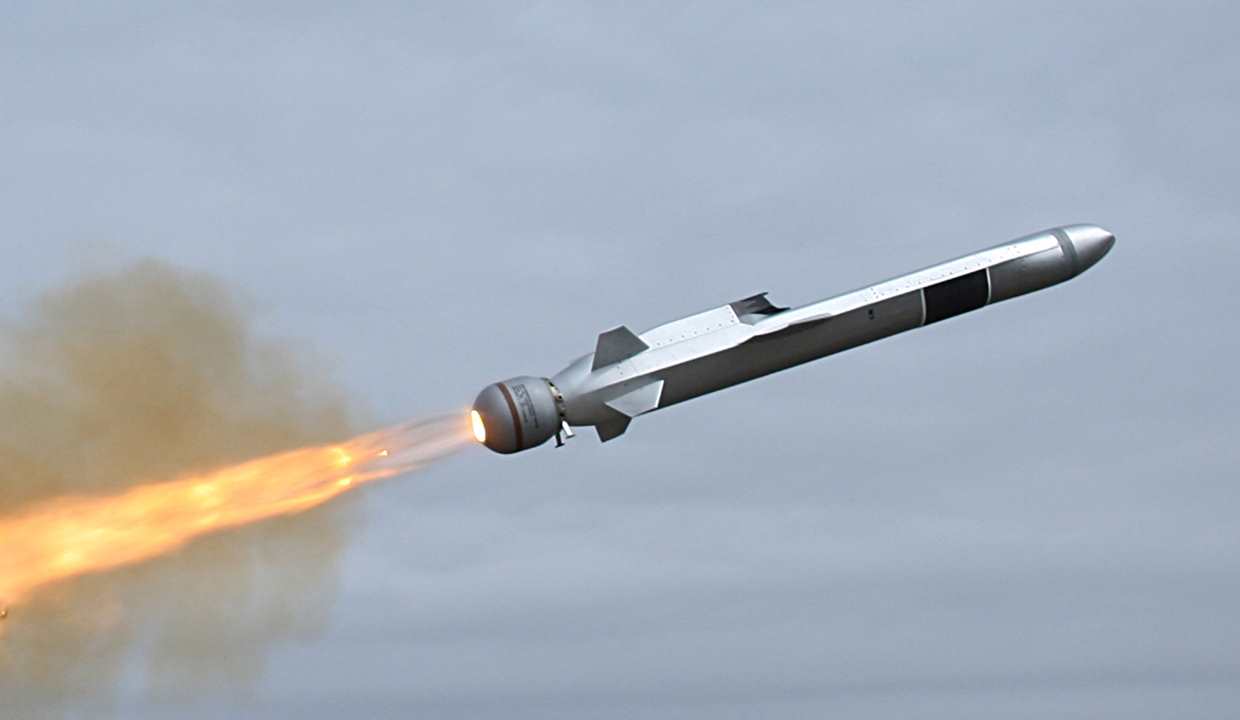 Originally posted on Naval Today
Norwegian tech company Kongsberg has received a confirmation that the Spanish Navy will acquire the Naval Strike Missile (NSM) to replace the Harpoon missile when this is retired from active service.
The Spanish Navy plans to equip both the existing F-100 and the new F-110 with NSM.
Additional information will be announced when the contract is awarded.
The firm also emphasized that it cannot provide any further comment on the potential size of this contract.
A few months ago, the company was selected by the Commonwealth of Australia to provide NSMs.
Developed in Norway, Kongsberg's NSM is a fifth-generation, long-range, precision strike missile designed to defeat heavily protected maritime targets in contested environments.
The NSM is a very flexible system, which can be launched from a variety of platforms against a variety of targets on sea and land.
The missile is completely passive and has sea-skimming capabilities. With its advanced terminal maneuvers, it will survive the enemy air defence.
The autonomous target recognition (ATR) of the seeker ensures that the correct target is detected, recognized and hit, at sea or on land.