03 Oct 2022
Seven Royal Navy warships to lead huge military drill around UK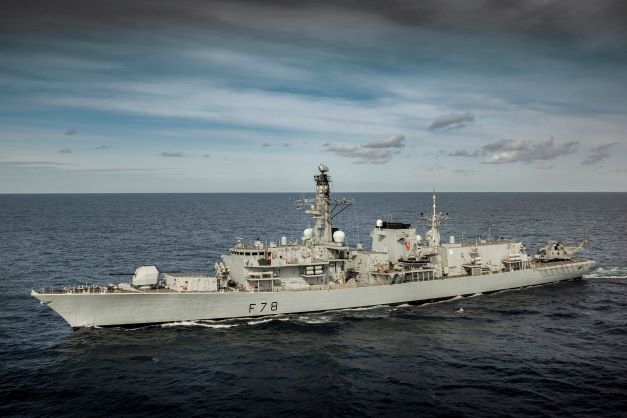 Originally posted on Naval Today
The biggest military exercise in the UK has begun as more than 11,000 sailors, soldiers and aircrew wage a 12-day 'war' around the British Isles.
More than 20 ships and a handful of submarines, led by seven Royal Navy warships, including destroyer HMS Diamond and three frigates (Kent, Northumberland and Somerset), plus a couple of Royal Fleet Auxiliary tankers are participating in this year's exercise Joint Warrior.
They are joined by vessels from the US, Poland, Denmark, Norway, Germany, Netherlands, Canada, France and Latvia.
More than 30 aircraft, including RAF Typhoon fighters and long-range maritime patrol aircraft will be committed, as well as drone technology and exercise planners intend to use 'virtual' aerial assets alongside live ones to test the response of participants.
Anti-submarine ships, aircraft and helicopters will hunt down live submarines, while land forces dealing with foes will include the gunners of 29 Commando Royal and elements of the US Marine Corps.
Joint Warrior is typically run from Clyde Naval Base, with the action mostly focused in north-west Scotland and adjacent waters.
This latest exercise, however, casts its net across the British Isles. Naval task groups will face each other down in both the North Sea off the coast of Scotland and the north-east coast of England, then again in the western Channel off Cornwall and Devon.
As a result, the exercise – which is due to end on October 12 – will be directed from RAF St Mawgan, near Newquay in Cornwall.