30 Mar 2023
Sea Dragon 23 anti-submarine military exercise concludes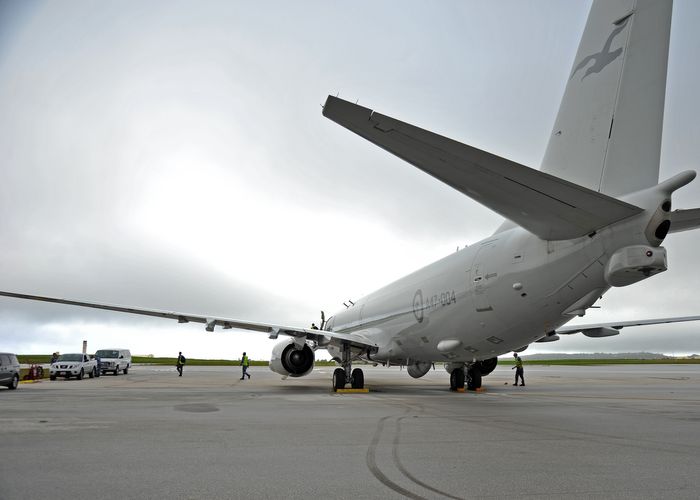 Originally posted on Foreign Brief
The U.S.-led multinational military exercise Sea Dragon 23 concludes today.
Five Indo-Pacific nations partook in the combined anti-submarine warfare training for long-range maritime reconnaissance aircraft. Since March 15, exercises have featured U.S. allies and partners from Canada, Japan, India and the Republic of Korea at the U.S. Air Force Base in Guam. The program included more than 270 hours of in-flight training for pilots and flight officers, as well as the exchange of tactics, techniques and procedures among participants.
The exercise takes on significance amidst a deteriorating regional maritime security environment. Rising tensions around the South and East China Seas have increased military cooperation between the U.S. and its allies and partners in the region. Sea Dragon 23 participants are all interested in maintaining an open and inclusive maritime environment to ensure the future of their trade and economic security.
Expect the annual multinational exercise to continue to develop in complexity and scope. The U.S. and its allies and partners will likely seek to enhance interoperability and expand hard security cooperation in the short to medium term, in hopes of dissuading China from any long-term power ambitions. Beijing is likely to play the long game with continued strides toward improving its military architecture to create a Chinese sphere of influence by 2049.