02 Mar 2023
S. Korea Receives Frigate Equipped With Advanced Submarine Detection Capabilities - DAPA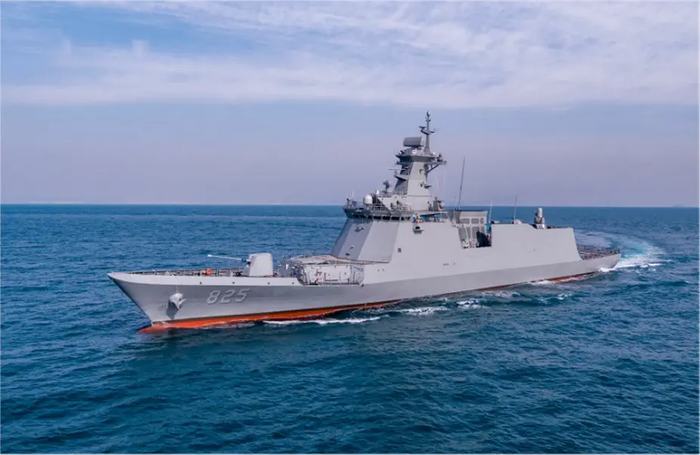 Originally posted on UrduPoint
The South Korean navy has received a new 2,800-tonne frigate equipped with enhanced submarine detection capabilities as part of a project to modernize the country's military fleet, the Defense Acquisition Program Administration (DAPA) said on Thursday.
A handover ceremony of the new Pohan frigate took place on February 28 at the Daewoo Shipbuilding and Marine Engineering company in the southern city of Geoje, DAPA said.
The vessel is the sixth warship produced under the FFX Batch-II national program, which includes a total of eight new warships to replace the outdated fleet of 1,500-tonne frigates and 1,000-tonne corvettes, the defense administration also said.
It added that the frigate would be put into service after it undergoes operational training.