09 Aug 2022
Russia's second Lada-class submarine in final phase of sea trials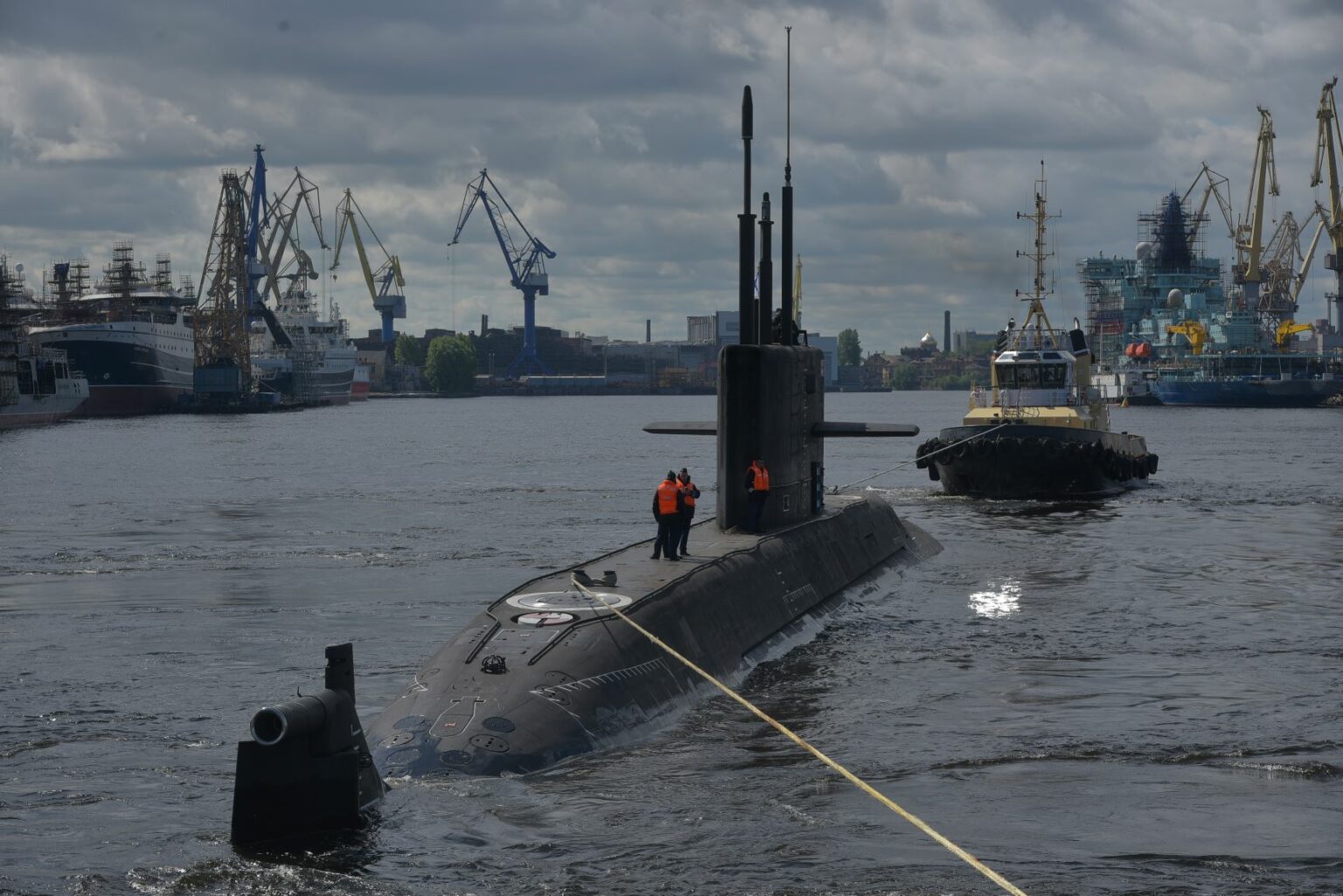 Originally posted on NavalToday by Fatima Bahtić
Admiralty Shipyards, a subsidiary of the United Shipbuilding Corporation (USC), has begun the final stage of sea trials of the second Lada-class (Project 677) submarine Kronstadt (B-586) built for the Russian Navy.
As informed, in the coming period, the shipyard's team will test the electric propulsion system, the effectiveness of the hydroacoustic devices and other technical specifications.
The commissioning team will test torpedo-rocket weapons, and check the maneuverability of elements in a submerged position and steering devices at maximum speed.
According to the company, the work will be performed in the Gulf of Finland. The vessel has been on sea trials since December last year.
The keel for the second submarine Kronstadt was laid in July 2005 and the launching ceremony was held in September 2018, 13 years after the construction started.
In June 2022, the company laid down the fourth and fifth submarines of the Lada-class, Vologda and Yaroslavl, respectively.
Project 677 submarines are the fourth generation of the Russian Navy's diesel-electric submarines, measuring 66.8 meters in length. They can dive to a maximum stated depth of 300 meters and can operate non-stop for 45 days with a crew of 35. They displace 1,765 tons while surfaced and have six torpedo tubes.
Lada-class submarines were expected to replace their six Improved Kilo-class predecessors but the Russian Navy has already ordered the construction of additional two Improved Kilo-class boats due to the setbacks experienced with the Lada-class subs.