07 Oct 2022
Royal Navy's HMS Prince of Wales heads to Scotland for repairs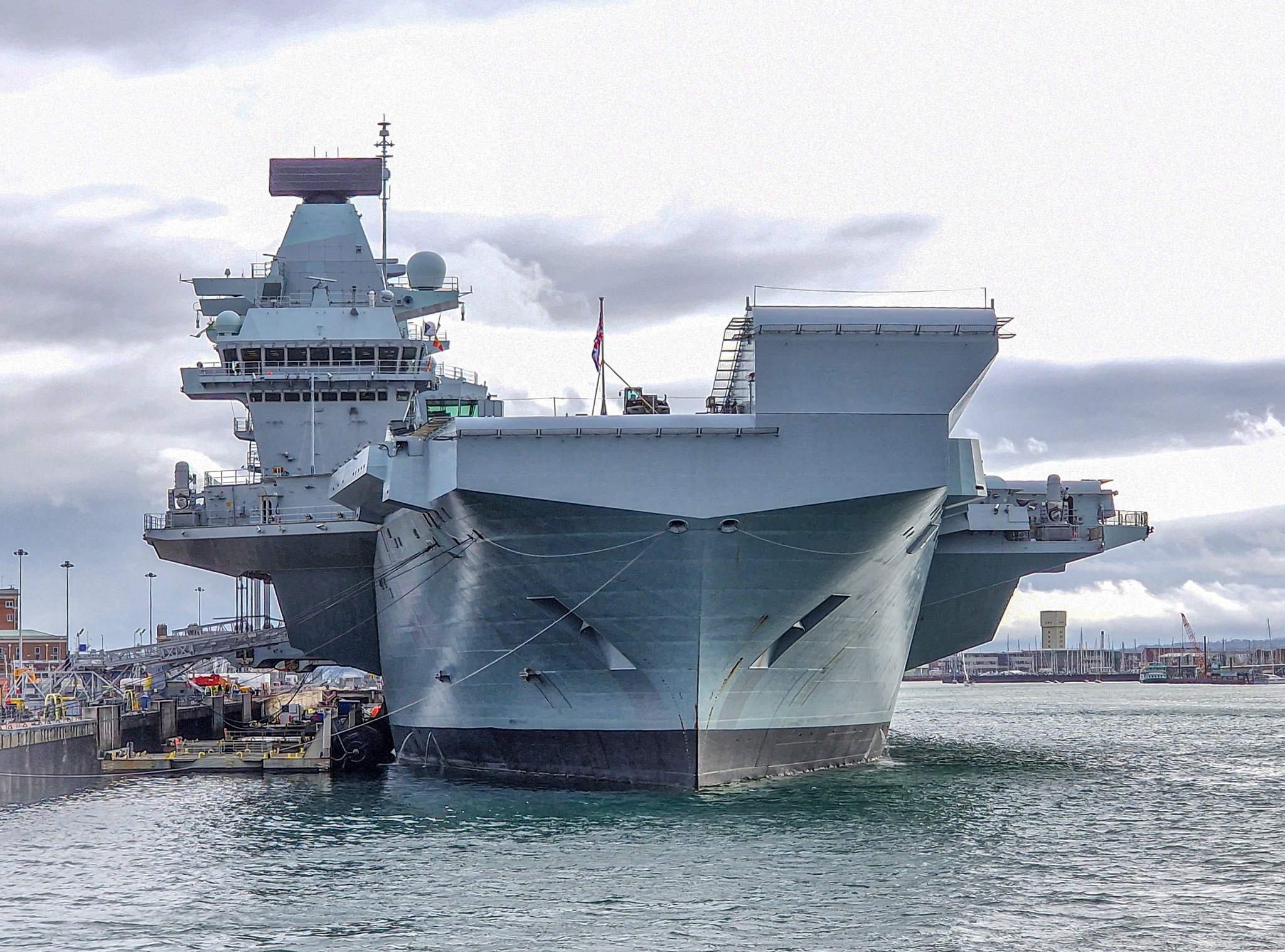 Originally posted on BBC News
The Royal Navy aircraft carrier HMS Prince of Wales is set to depart for Scotland later for repairs.
The £3bn warship broke down off the Isle of Wight in August as it headed to the US from Portsmouth Naval Base.
Inspections by divers and engineers found that the 33-tonne starboard propeller had malfunctioned, with a coupling holding it in place breaking.
Its planned departure on Monday was delayed when engineers were unable to remove the damaged propeller.
The propeller, which weighs the same as 30 Ford Fiestas, has since been successfully detached in Portsmouth.
The 65,000-tonne ship is due to leave the base at 10:50 BST, assisted by a tug.
It was brought back from the Isle of Wight to Portsmouth for further examination by engineers from Babcock before the decision was taken for it to travel to Rosyth, where it was built, to undergo the repairs in dry dock.
The Navy has not commented on how long HMS Prince of Wales will be absent from its role as Nato's flagship.
The timescale for the repairs in Scotland will not be known until a full inspection is carried out in dry dock.
Its sister ship HMS Queen Elizabeth was sent to the US in its place to take over some of the planned engagements, including hosting the Atlantic Future Forum in New York - a defence conference aimed at strengthening UK and US bonds.