26 Sep 2022
Rolls-Royce Submarines academy to train nuclear engineers opens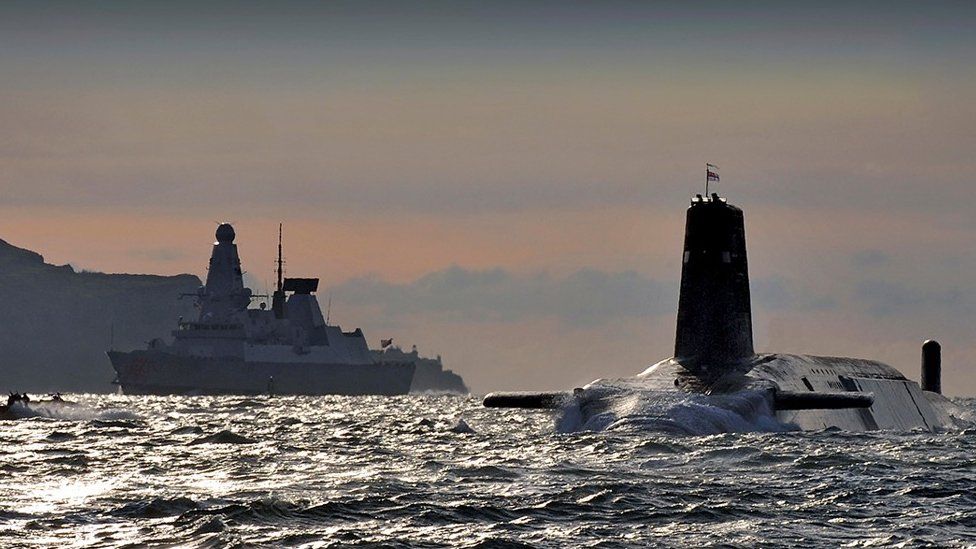 Originally posted on BBC News
Rolls-Royce Submarines has opened a new nuclear skills academy to train 200 engineers every year.
The firm, based in Raynesway, Derby, has provided the power for all of the Royal Navy's nuclear submarines for the past 60 years.
It has joined with industry and education experts to create the specialist centre in the city and increase nuclear capability in the UK.
Rolls-Royce said it was thrilled by the interest in the academy.
The new centre will train 200 apprentices every year, for at least the next 10 years, in a project supported by the Nuclear Advanced Manufacturing Research Centre, the National College for Nuclear, the University of Derby and Derby City Council.
Rolls-Royce said there had been more than 1,200 applicants for the 200 places.
Steve Carlier, president of Rolls-Royce Submarines, said: "We are thrilled by the levels of interest in these apprenticeships, and it highlights how attractive a career in the nuclear sector really is.
"With the growing demand for clean, carbon-free energy and with our submarines contracts with the MoD likely to sustain us into the next century, this could be a job for life for our new apprentices.
"Having started with Rolls-Royce as an apprentice myself and being born and bred in Derby, the launch of the Nuclear Skills Academy is especially exciting for me.
"I'm delighted that we are leading the way in developing nuclear talent for the submarines enterprise and proud that it will all be done in Derby."
The academy will offer four apprentice courses offering "debt-free" higher education qualifications while being paid a salary.
Prof Kathryn Mitchell, vice-chancellor and chief executive of the University of Derby, said: "Derby is a city at the cutting edge of engineering and manufacturing, with an internationally renowned reputation as a centre for industrial innovation.
"The academy will further strengthen this."