20 Nov 2023
NATO Members Seek to Reach Deal on Black Sea Mine-Sweeping Force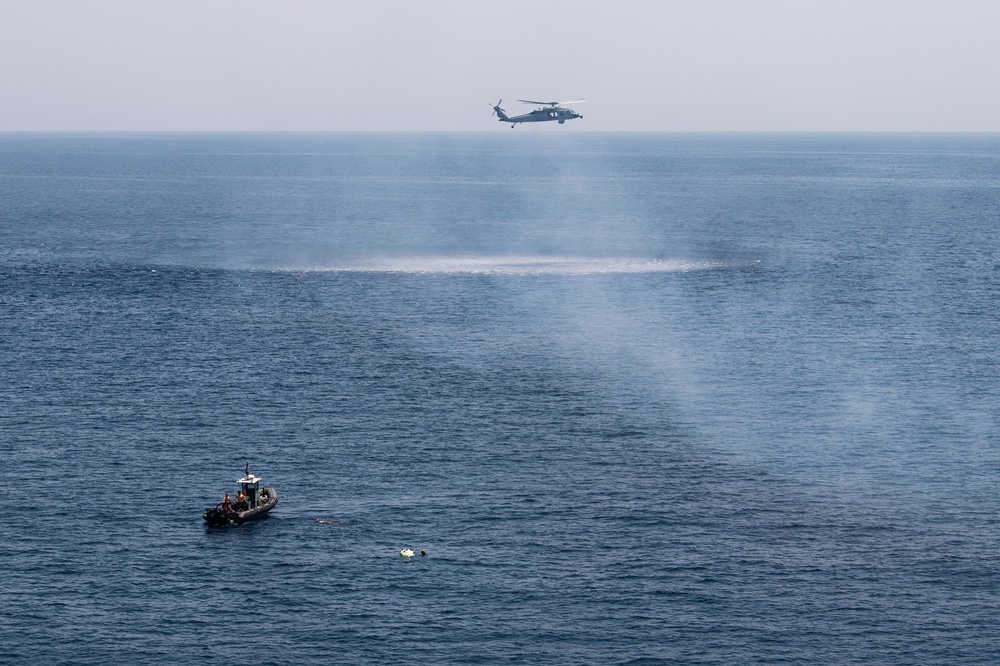 Originally posted on BNN Bloomberg / By Selcan Hacaoglu, Slav Okov and Andra Timu
NATO members Turkey, Romania and Bulgaria are nearing an agreement to create a joint force to clear mines drifting into their parts of the Black Sea as part of the fallout from Russia's invasion of Ukraine.
Deputy defence ministers from the three nations are set to meet in Ankara on Wednesday to try to finalize the details of the unit to clear the sea mines, according to three people familiar with the matter, asking not to be identified because the information isn't public. It's unclear whether a final accord will also be signed after the two-day meeting, one of the people said.
Defense ministries from Turkey, Romania and Bulgaria had no immediate comment.
The meeting comes just days after Turkey's Navy Chief Admiral Ercument Tatlioglu expressed opposition to the presence of naval assets in the Black Sea from other NATO allies, including the US, saying they could further fuel tensions in the region.
If agreed, the mine-sweeping force wouldn't be considered a NATO operation but would be the first major combined action of Black Sea allies since President Vladimir Putin ordered the war on Ukraine in February 2022.
The coalition is intended to be entirely peaceful and tackle a threat to a major trade route, especially for grains, and to energy-exploration vessels in the area. While Tatlioglu said Turkey is able to provide security in the Black Sea, a senior US state department official reinforced the need for a "secure and interconnected Black Sea region."
Read original article here.