21 Sep 2023
L3Harris Technologies awarded $212 million contract for Royal Australian Navy's maritime underwater tracking ranges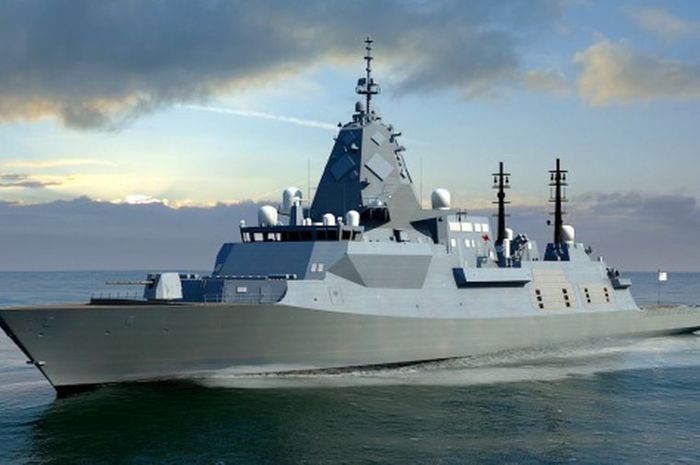 L3Harris Press Release
The Australian Department of Defence awarded L3Harris Technologies (NYSE:LHX) a contract, valued at up to AUD$328 million ($212m USD), to deliver new Maritime Underwater Tracking Ranges (MUTR) for the Royal Australian Navy (RAN).
The SEA1350 Phase 3 MUTR program will provide undersea warfare support including a sub-surface tracking capability to aid current and future Australian Defence Force assets, warfighting tactics and proficiency. This program also enables sovereign readiness by safeguarding Australia's maritime approaches and sea lines of communication.
"We're committed to growing Australian defence capabilities by leveraging our global technology and experience to develop Australia's sovereign maritime underwater tracking range approach," said Alan Clements, Corporate Vice President and Australia Country Executive, L3Harris. "This is an important competence now and into the future as we continue to modernize and enhance maritime platforms and systems."
Through a series of sensors, the tracking ranges will capture and relay information on the location and movement of assets that are operating within the tracking field. The MUTR will facilitate exercises in deep ocean and littoral waters, involving surface and sub-surface assets simultaneously. The ranges are integral to the Commonwealth being able to swiftly test and evaluate the readiness of platforms and their weapon systems, especially in support of Australia's strategic shipbuilding program.
L3Harris will build the MUTR in Western Australia and will provide the RAN with sub-surface tracking capability and optimized preparedness. The MUTR will support Australia's emphasis on anti-submarine warfare capability and enable littoral test and evaluation enhancements through the next decade.