23 Feb 2023
Italian Navy's U212 submarine project passes critical design review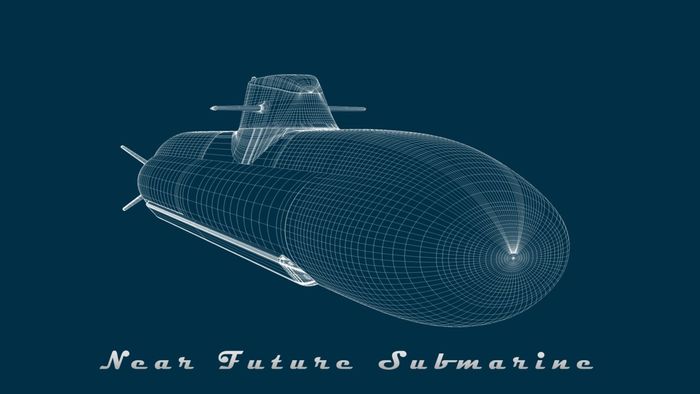 Originally posted on Naval Today
On 15 February, at the meeting room "Torricelli" of the U212 NFS Programme Division, the NFS programme has met a significant milestone, the Critical Design Review (CDR), a fundamental step for the realisation of the new generation of submarines.
Further to intensive, challenging yet collaborative activities, the CDR has demonstrated that the design is mature and fully compliant to mission performance requirements. The system can now proceed with the manufacturing, system installation, integration and trial test phase.
Given the extremely harsh underwater environment and latest quieting technology advancements in the field, a key output of the CDR focused towards the definition of safety, maintainability and reliability of the Programme. According to OCCAR rules and high technological underwater military standards, these features have been fully addressed whilst considering budget, schedule and risk constraints.
The CDR concludes a design route representing the formal assessment of the system's final design as outlined in product specifications for each Configuration Items.
The CDR has been achieved through joint and cooperative efforts by all stakeholders; namely, OCCAR-EA U212 NFS Programme Division, Italian Navy Submarine experts and industrial partners led by FINCANTIERI, including small and medium-sized enterprises.
To remind, Italian shipbuilder Fincantieri and OCCAR signed the agreement for the construction of two next-generation U212NFS submarines for the Italian Navy. The contract also includes an option for the second pair of submarines.
The Italian company began the production activities for the first of two next-generation U212NFS submarines last January.