27 Jan 2023
HENSOLDT receives follow-up order for periscope modernisation programme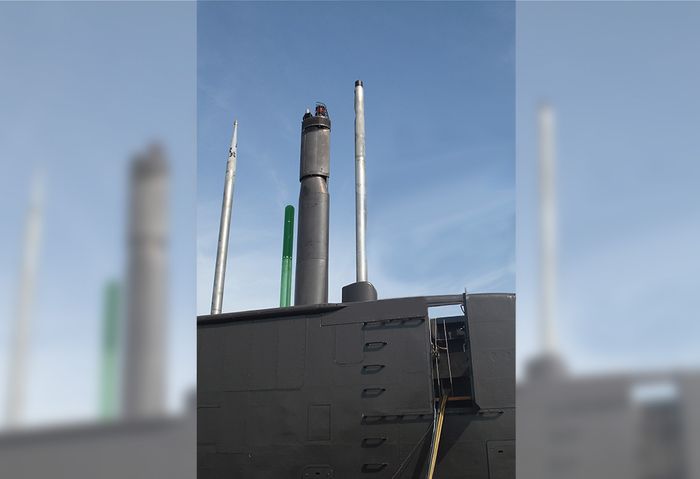 HENSOLDT Press Release
"As part of a modernisation programme, we are supplying a SERO250S submarine periscope directly to the navy of a customer in Latin America. The order volume is more than five million euros. For us, this is already the second order from this customer. Up to now, the two submarines of the 209 series were equipped with periscopes of the SERO 40 Stab type, also from us. The modernisation gives the equipped boats night vision capability for the first time and contributes significantly to digitalisation and extended service life.
"As a retrofit solution for the periscope previously used by the customer, the SERO250S is ideal," explains Andre Stascheit, Head of the Marine Business Unit at HENSOLDT Optronics. "The variant of the periscope, which we will deliver in spring 2024, allows submarines to adapt more flexibly to changing operating conditions in all weather and light conditions."
The SERO250 is equipped with improved optics that include high-definition and low-level light cameras as standard. Night vision capability is provided by an additional infrared (IR) camera. The SERO250S is additionally equipped with active laser and passive stadiametric range finding. To facilitate integration, all SERO250 variants can be operated as a stand-alone system or integrated into existing (or renewed) combat management systems."