13 Jun 2022
Full steam ahead for Royal Australian Navy deployments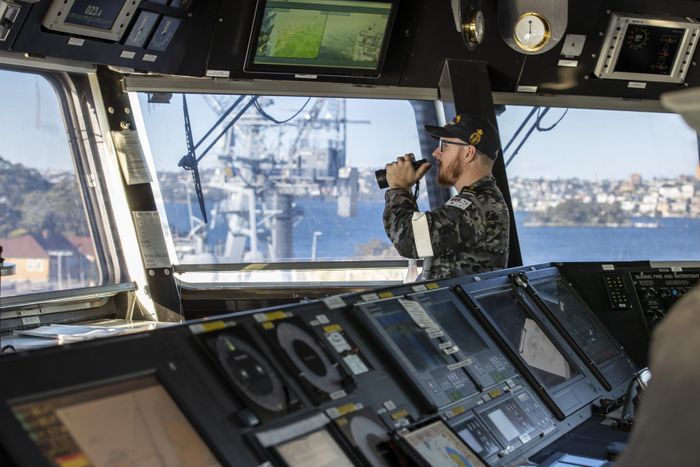 Australian Government Press Release
Five Royal Australian Navy ships will set sail from Australia over the next three weeks for regional presence deployments throughout the Indo-Pacific region.
HMA ships Canberra, Waramunga and Supply will participate in Exercise Rim of the Pacific 2022 (RIMPAC 22), in and around the Hawaiian Islands.
HMA ships Sydney and Perth, supported by HMAS Supply, will work with regional partners and participate in Exercises Pacific Vanguard and Pacific Dragon.
Exercise RIMPAC 22 runs from 29 June to 4 August and will see around 25,000 personnel from 26 nations participate, with the ADF also deploying two RAAF P-8A Poseidon aircraft, mine warfare and clearance diving capabilities, and a joint landing force.
Commander Australian Fleet, Rear Admiral Mark Hammond highlighted the significance of five Navy vessels deploying to train with international partners.
"Working with our regional partners is critical for remaining an agile and ready force," Rear Admiral Hammond said.
"We appreciate the opportunity to work with like-minded partners to test our interoperability and responsiveness."
Routine regional presence deployments demonstrate Australia's commitment and engagement with the region and play a vital role in Australia's long-term security by upholding a rules based order, enhancing cooperation and relationships with regional partners and allies and developing capability and interoperability.
The featured image is used under copyright from the Australian Department of Defence.