18 Oct 2022
Fehmarnbelt | Controlled explosion of wartime weapon paves way for tunnel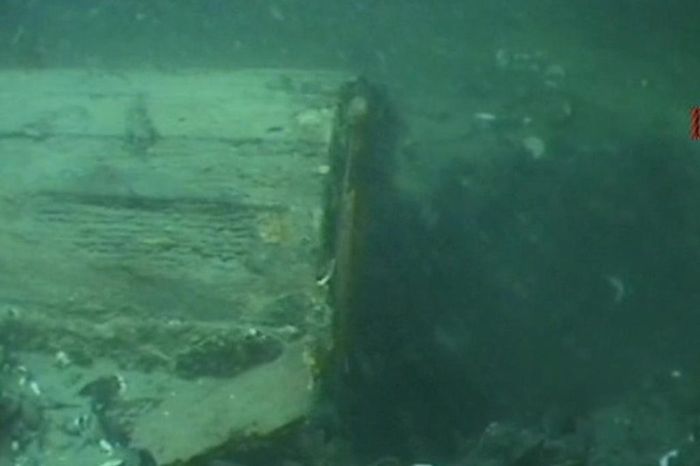 Originally posted on New Civil Engineer
A World War II weapon discovered in the Danish side of the Fehmarnbelt strait has been safely detonated as dredging for the Fehmarnbelt Fixed Link tunnel is nearing its location.
The €7.1bn (£6bn) Fehmarnbelt Fixed Link project to create a road and rail tunnel between the Danish island of Lolland and the German town of Puttgarden is being overseen by Femern A/S, a delivery body specially created by the Danish state-owned transport management firm Sund & Bælt.
In spring 2021, before dredging for the project commenced, Femern had the area in and around the tunnel alignment investigated for any remnants of the Second World War. Multiple unexploded munitions were discovered on both the German and Danish sides of the Fehmarnbelt, and all except one were salvaged and rendered harmless.
The one remaining was a type D II depth charge weighing 125kg. The contractor had left it in situ until dredging operations came into proximity with it. The contractor then arranged for the safe detonation to take place yesterday, ensuring that all shipping through the strait bypassed the area.
Normally the munition would have been dealt with by Denmark's Royal Navy, but in this instance Femern agreed with the Navy, with approval from the Danish Ministry of Defence, to contract a qualified private operator.
Under observation from the Navy, the private contractor carried out the depth charge blast in a controlled manner using a double bubble curtain. The bubble curtain is made up of two compressed air hoses – one inner and one outer – which are laid around the blast site on the seabed. Compressed air is pumped through the hoses, which then escapes from holes placed along them, creating a curtain of bubbles as they rise to the surface. This ensures the acoustic sound and force is muffled and contained.
Meanwhile, acoustic deterrents such as pingers and "seal scarers" were used to keep marine animals such as porpoises and seals away from the affected area. Whale watchers were also deployed to monitor the surrounding area.
Femern A/S technical director Jens Ole Kaslund said: "We're pleased that the depth charge was defused in a controlled way. Due to the proximity to the nature protection area and the German border, we coordinated the operation very carefully with the relevant Danish and German authorities. An important prerequisite for the commencement of the immersion of the tunnel elements from 2024 has therefore now been achieved."
Elsewhere on the project, the first of three halls for the world's biggest tunnel factory is nearing completion. Production of the 217m-long, 42m-wide precast concrete elements, each weighing 73,000t, is expected to begin before the end of the year.