01 Sep 2022
Construction starts on US Navy's first Constellation-class frigate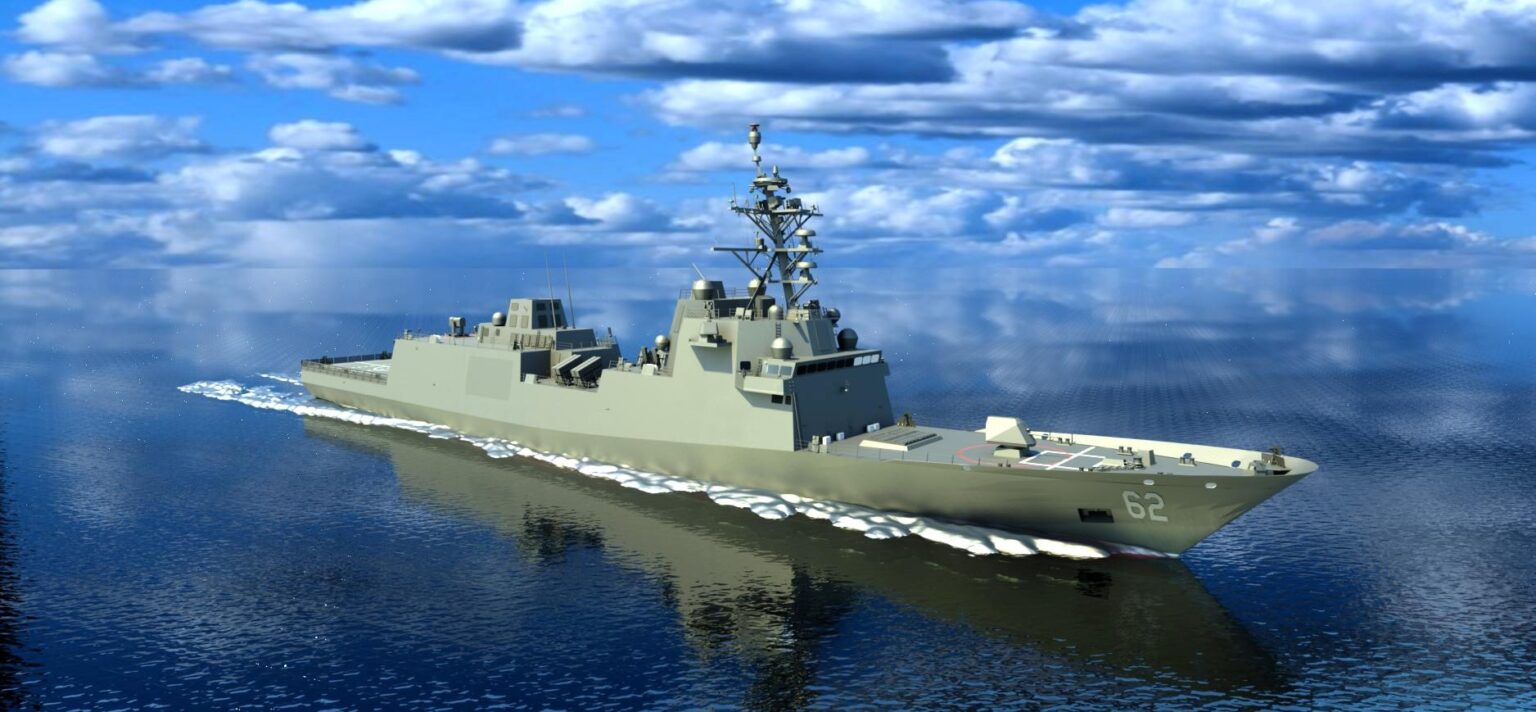 Originally posted on Naval Today
The US Navy has started the construction of the first Constellation-class frigate at Fincantieri Marinette Marine (FMM) shipyard in Marinette, Wisconsin.
The start of construction follows a detailed Navy assessment of the maturity of the design and readiness of the shipyard to begin construction through a successful production readiness review (PRR) milestone on 20 July.
The future USS Constellation (FFG 62) is the lead ship of the navy's newest class of warships. The frigate will "be capable of defending the fleet, striking adversary forces in all domains, and expanding interoperability with allies and partners," according to the NAVPLAN.
"The start of Constellation's construction marks a key milestone on our path to build and deliver this new capability to the fleet," said Rear Adm. Casey Moton, Program Executive Officer, Unmanned and Small Combatants (PEO USC).
"The Frigate program has worked diligently to minimize risks by selecting non-developmental systems and proven program of record equipment to meet our requirements, and by conducting this rigorous PRR," added Capt. Kevin Smith, PMS 515 Program Manager.
The new frigates are designed to operate in both open ocean and littoral environments, as part of a Carrier or Expeditionary Strike Group or a Surface Action Group. The ships will be equipped with technologies and systems already in use today, which is expected to accelerate the timeline to get this new capability to the fleet.
Furthermore, the ships will aid the fleet by executing an array of missions, including anti-submarine warfare (ASW), surface warfare, electromagnetic warfare/information operations (EW/IO) and air warfare.
The Constellation program was awarded to FMM in 2020, through a contract for the lead frigate and
9 option ships.
Under the same program, the US Navy plans to build 10 additional vessels, for a total of 20 units.
Fincantieri's proposal is based on the FREMM frigate platform, the backbone of a 10-unit program for the Italian Navy which the firm is currently completing.
In June this year, US Navy exercised an option with FMM to build the third Constellation-class frigate USS Chesapeake (FFG-64).