07 Mar 2023
Bollinger Shipyards delivers new fast response cutter to US Coast Guard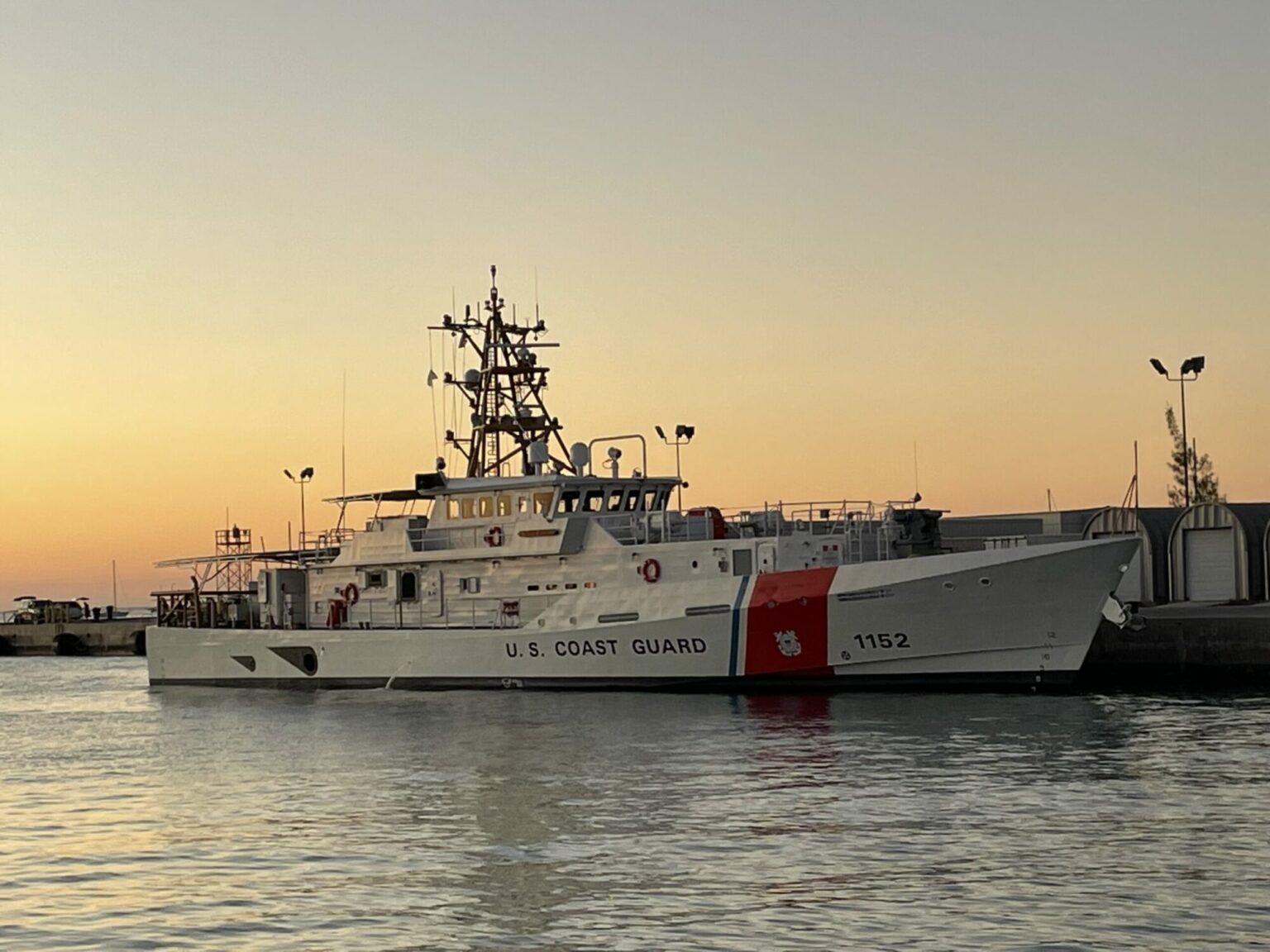 Bollinger Shipyards LLC has delivered the USCGC Maurice Jester to the U.S. Coast Guard in Key West, Florida.
This is the 178th vessel Bollinger has delivered to the U.S. Coast Guard over a 35-year period and the 52nd fast response cutter (FRC) delivered under the current program.
The USCGC Maurice Jester will be the third of six FRCs to be homeported in Sector Boston, which is known as "The Birthplace of the Coast Guard."
The sector is responsible for coastal safety, security, and environmental protection from the New Hampshire-Massachusetts border southward to Plymouth, Massachusetts out to 200nm offshore.
Sector Boston directs over 1,500 Active Duty, Reserve, and Auxiliary members whose mission is to protect and secure vital infrastructure, rescue mariners in peril at sea, enforce federal law, maintain navigable waterways, and respond to all hazards impacting the maritime transportation system and coastal region.