06 Oct 2022
Babcock awarded Royal Navy Ardent Wolf CESM deal for Type 23 frigates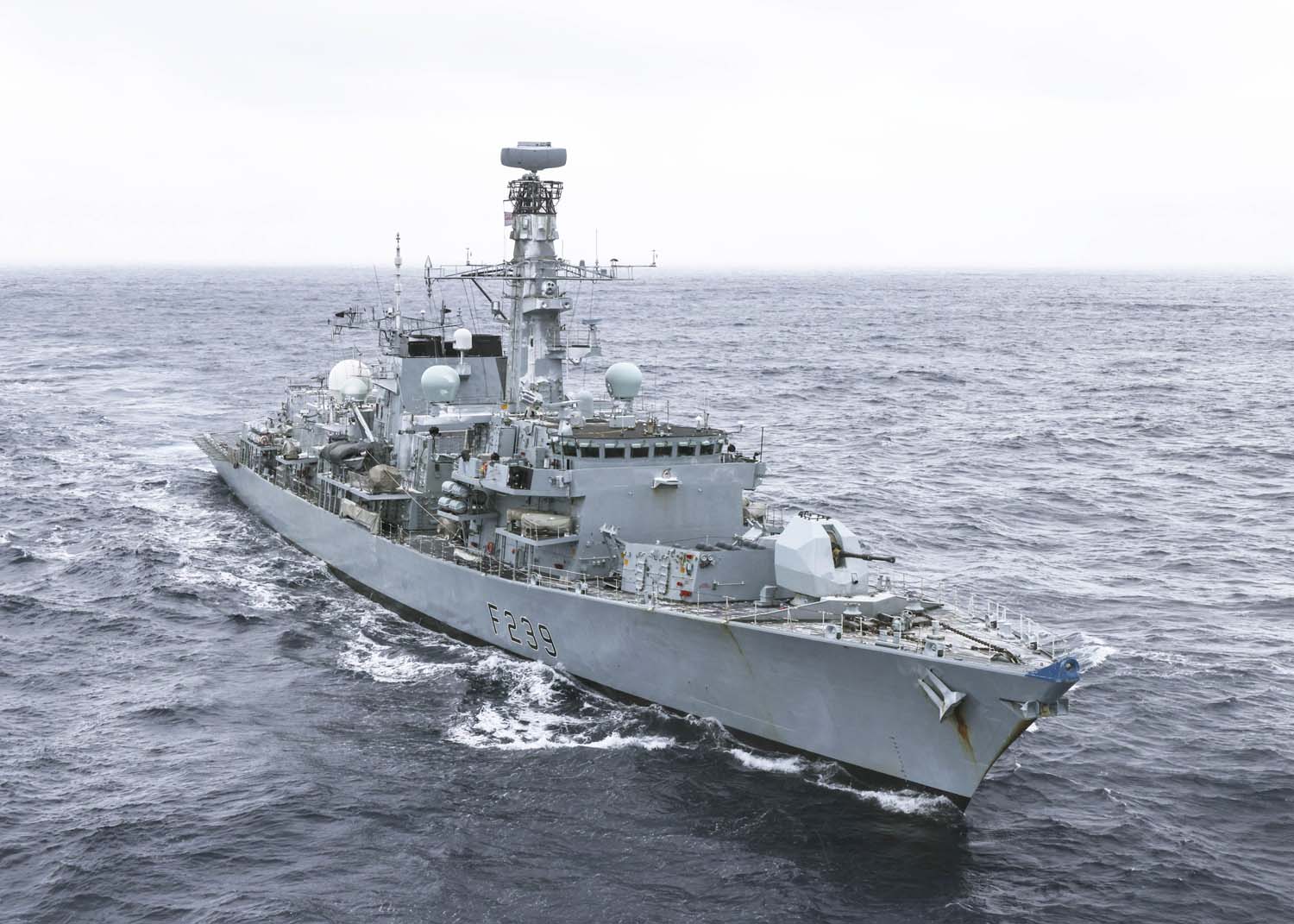 Originally posted on Naval Today
Defence company Babcock International has been awarded the contract to deliver, install and provide in-service support for Royal Navy's Ardent Wolf program.
Under the contract, the firm will provide support for Ardent Wolf maritime communications electronic support measures (CESM) capability for the Royal Navy's Type 23 frigates.
The six-year program draws upon the firm's knowledge of CESM and its role as the Royal Navy's principal support partner for the Type 23 fleet.
The contract will involve equipment installation, repair and maintenance, system and design safety, contractor logistics support, training, and all updates.
Babcock's solution is expected to establish a framework that can be applied to current, and future platforms, with the aim of providing increased safety for Royal Navy crews.
The new system replaces the outgoing Hammerhead, which Babcock has been supporting for the past six years and will help to ensure a low-risk transition.
"Ardent Wolf will significantly enhance the Royal Navy's CESM capability, and we're proud to be delivering a robust, UK-developed solution which will act as a pathfinder for future Signal Intelligence programmes," Richard Drake, Chief Technology Officer at Babcock, noted.
Last month, Babcock announced that it started a post-life extension (LIFEX) on Type 23 frigate HMS Argyll at their Devonport facility.
HMS Argyll is the first Type 23 frigate to undergo a post-LIFEX upkeep, adopting a new approach to re-certification at the facility's Frigate Support Centre (FSC).
As informed, the company will repair equipment and carry out design changes for new capabilities such as communications upgrades and mixed crewing. The Duke-class frigate will also receive a full spray coat of paint the outer bottom and ship side.
Commissioned in 1991, HMS Argyll is the longest-serving Type 23 frigate and was the first to undergo upkeep within the LIFEX program in 2015. Since the ship returned to the Royal Navy in 2017, Babcock has continued to deliver the Type 23 life-extension program across the fleet.