03 Oct 2023
Australian SME Wins NSM Launcher Contract Award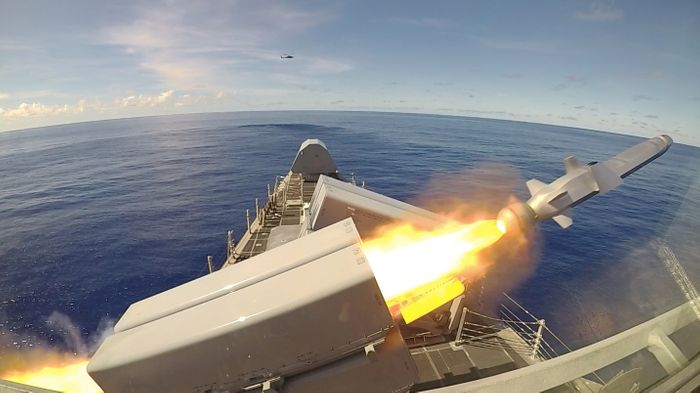 Originally posted on Naval News
Victorian based SME Australian Precision Technologies have announced they have received a contract from Kongsberg Defence Australia to manufacture precision-machined components for the KONGSBERG Naval Strike Missile (NSM) Launchers delivered under Project SEA 1300.
The NSM will replace the Harpoon Anti-Ship Missile capability currently on the Royal Australian ANZAC Class Frigates and HOBART Class Destroyers.
Australian Precision Technologies will manufacture highly complex precision-machined components utilising state of the art manufacturing technologies and lean management best practises. The components will be manufactured in the Australian Precision Technologies Berwick facility, and will present new job opportunities in project management, quality assurance and advanced manufacturing applications.
The contract will also enable Australian Precision Technologies to invest in more advanced CNC machining technologies and quality control equipment to ensure the high standards of quality are achieved.
Richard Weinzierl, Australian Precision Technologies Managing Director said, "APT has diversified into the Defence and Aerospace industry sectors over the past 15 years, and that has provided us with the opportunities to secure contracts such as this through the culture of the company employees and the strategic outlook required to support defence projects. The onboarding process with the entire KONGSBERG team has provided us with the support and assistance required to be successful with our tender submission. The APT team are delighted to be engaged with Kongsberg Defence Australia and we look forward to building on our business partnership".
Production and manufacture of the component range required will commence immediately with delivery into the new KONGSBERG facility in South Australia in 2024.