08 Aug 2023
4 Navy destroyers sent to Alaskan coast after Russian, Chinese ships seen near Aleutians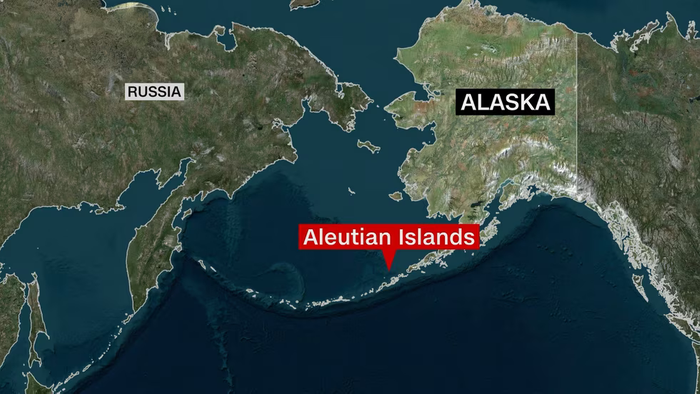 Defense officials confirmed that four U.S. Navy destroyers were dispatched last week off the coast of Alaska after nearly a dozen Chinese and Russian ships were spotted near the Aleutian Islands.
The exact time and location of the foreign incursion was not made public, and information about the event is still being declassified, KTUU reported.
Republican senators Dan Sullivan and Lisa Murkowski issued statements on Saturday, saying they said they received detailed classified briefings about the situation.
A Chinese embassy spokesperson told CNN the naval vessels from the two countries were conducting joint maritime patrols in the western and northern Pacific Ocean and said the action was not targeted at any third party.
Sullivan said Chinese and Russian vessels came similarly close to Alaska last summer.
A U.S. Coast Guard ship encountered the vessels, a response Sullivan characterized as "tepid," and he requested at the time a more robust response.
Sullivan said he was pleased four U.S. navy destroyers responded this time.
"It certainly reminds us of how important Alaska is, from both a strategic standpoint, but also a force projection standpoint," Sullivan said.
He said he has repeatedly pressed military leaders for an increase not only in assets available to defend the nation but in the infrastructure he said is necessary to defend Alaska.