23 May 2022
Defence Leaders announce the launch of Navy Leaders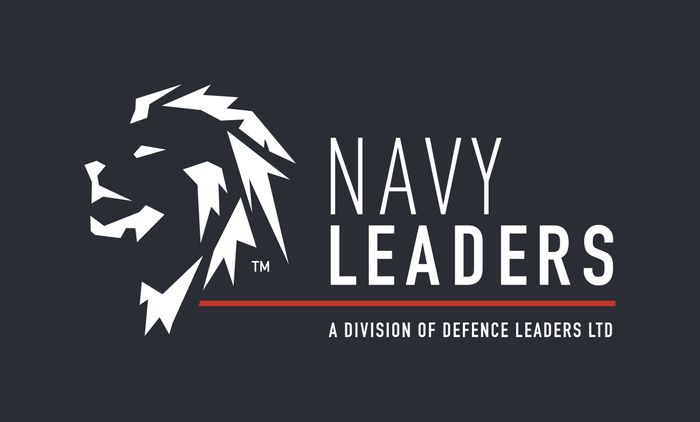 Combined Naval Event 2022
Defence Leaders Ltd have today announced the launch of Navy Leaders. This new division has been formulated in response to overwhelming support for the inaugural Combined Naval Event (CNE) and Defence Leaders commitment to serve the Naval community with year-round news, analysis, intelligence and events.
Visitors to the CNE were treated to a fresh brand experience and provided with an insight to what to expect from the new division in the coming months.
Nathan Martin, Founder & CEO - Defence Leaders: "Navy Leaders represents the next stage in the evolution of our offering to the Naval community. Since 2009 we have supported the sector with leading events, that provide a valuable opportunity for our audience to discuss challenges and discover new technological solutions to meet the needs of the ever changing international arena and political landscape. Navy Leaders reaffirms our commitment to the sector and will allow us, for the first time, to provide a dedicated resource for year-round engagement and the opportunity to support the Naval sector in ways never before possible. My team and I are incredibly proud to reveal this new division and to be able to support our domestic and international audience with the latest news, insightful features, in-depth analysis and best-in-class events.
With more to be revealed in the coming months, Navy Leaders promises to be an invaluable resource for anyone active in the Naval sector and the go-to destination for Naval professionals who need to be kept informed on the latest developments and engagement opportunities.