VIKING LIFE-SAVING EQUIPMENT A/S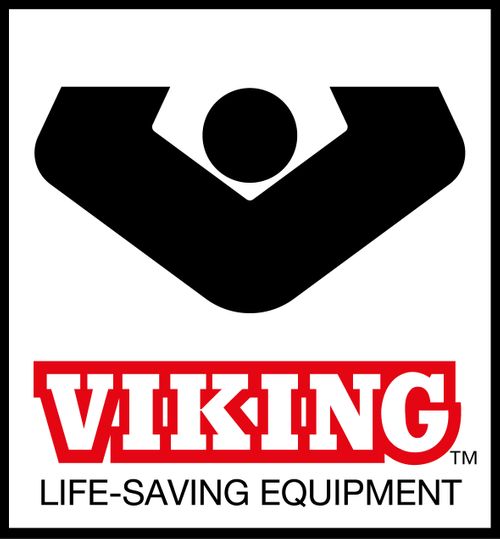 Safety to defence and professional operators for more than 50 years
VIKING is a global leader in maritime safety and has been supplying life-saving equipment and safety solutions to defence and professional operators for more than 50 years. Today, our customer base includes major navies, air-forces, special forces, coast guard and SAR operators, law enforcement, customs- border and harbour patrol units and many more. Product groups include inflatable life-rafts, immersion suits, pilot suits, inflatable lifejackets, fire protective clothing and marine evacuation systems.
Safety in action
Working with such an advanced and demanding clientele has granted us the experience, technology, product range and production setup to supply cutting-edge solutions to any performance criteria. Also, it has given us the mindset and flexibility to accommodate the complex sourcing and procurement processes often faced by our customers.
All this is powered by the world's most efficient servicing network and a global training setup.
Address
Saedding Ringvej 13
Esbjerg V
6710
Denmark