System Design Evaluation Ltd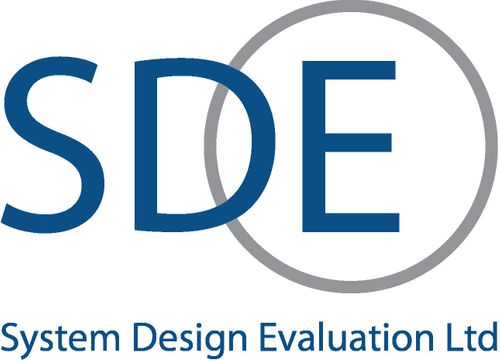 System Design Evaluation Ltd (SDE) is an independent technology company. Our core business is the provision of impartial assessment, design, development and safety management of platforms, munitions and weapon systems.
SDE provides safety and environmental management services and engineering support, at all levels, for Maritime, Land and Air Equipment, Systems and Platforms including all Weapons, Ordnance, Munitions and Explosives (WOME) aspects.
Address
High Oak Business Centre
Unit 1 Ground Floor, Gentleman's Field
Ware
Hertfordshire
SG12 0EF
United Kingdom