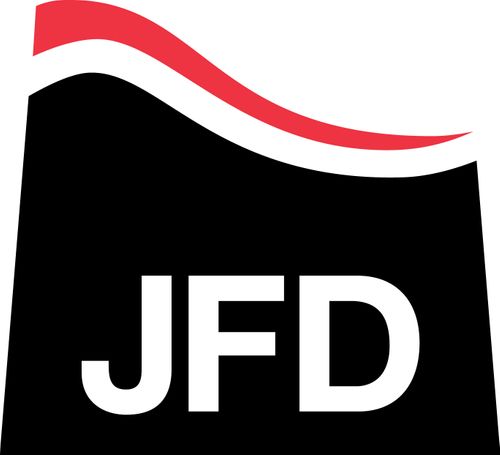 JFD is the world leading underwater capability provider with 40 years of delivering highly capable products and operating in high pressure and critical situations.
An established provider to over 30 navies worldwide, JFD's expertise and track record are showcased through our four capability streams: Special Operations, Submarine Rescue, Submarine Platforms and Commercial Diving.
JFD offers a range of products that enable a Special Operations Forces (SOF) team to carry out their mission effectively and efficiently. These include Tactical Diving Vehicles (TDVs), Underwater Life Support Systems and ancillary equipment that use both advanced and proven technology.
In addition to this, JFD delivers innovative submarine rescue solutions that improve safety and preserve life in the event of a submarine incident. Recently awarded the 'Third In-Service Support' contract, JFD will continue its seven years of safety critical operational assurance services to the NATO Submarine Rescue System (NSRS).
Our extensive submarine rescue experience also allows JFD to offer a variety of services and solutions for the submarine platform sector.
Address
JFD
Cartside Avenue
Inchinnan Business Park
Renfrew
Renfrewshire
PA4 9RW
United Kingdom