Flex Force Enterprises Inc.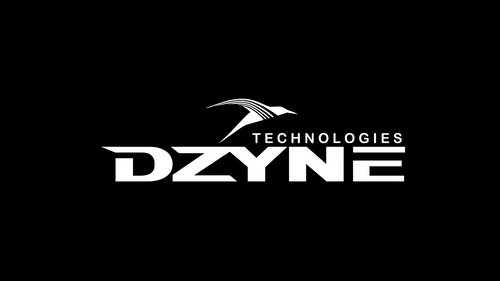 FLEXFORCE is an Oregon-based small business that designs and manufactures 2 product lines; the ASP gyro-stabilised weapon mount, and the DRONEBUSTER hand-held drone countermeasure.
The ASP combines the accuracy of a remote weapon station with the situational awareness and rapid target acquisition of a manual mount, creating the most effective small arms mount ever built. Radically increase operational effectiveness and decrease target acquisition time with ASP's increased precision, increased lethality, and decreased Total Cost of Ownership. Can deliver 10X more rounds on target for a fraction of the cost of larger, more complex systems. The ASP is available in crew-served; crew and remote; and remote control only configurations for 5.56mm, 7.62mm, and 12.7mm calibers.
The Dronebuster® is a compact, light-weight, cost-effective CUAS tool that can defeat commercial-off-the-shelf drone threats. The system readily converts from an integrated, fixed site jammer into a man-portable jammer for dismounted troops, security teams and first responders to use during fluid, ambiguous, fast-paced encounters. Multiple configurations are available to meet your mission needs. The Dronebuster is the only handheld electronic attack system authorized by the U.S. Department of Defense.
Address
3439 NE Sandy Blvd #124
Portland
Oregon
97232
United States