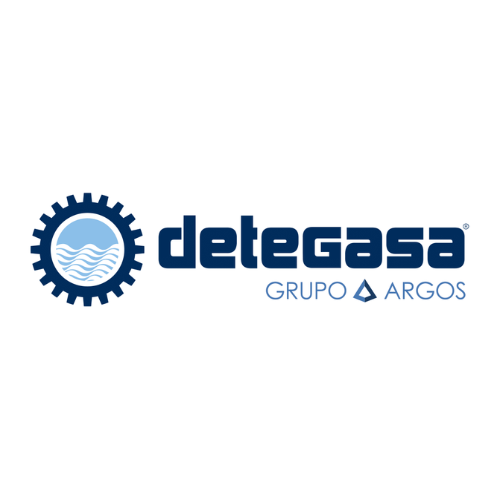 Over 50 years of experience and a sound history, have turned Detegasa into a world leading designer and manufacturer of marine solutions for the Waste, Fuel and Water Industry. Thanks to the development of top-of-the-art technologies, Detegasa appears as a clear reference in the Navy, Marine and Offshore segments.
A deep knowledge of the Defence sector with more than 500 references within frigates, destroyers, aircraft carriers and patrol vessels, together with our 360-degree maintenance support, have enabled Detegasa become a first-choice partner for the main international navies.
Offering an extensive portfolio of equipment such as Incinerators, Sewage Treatment Plants, Oily Water Separators, Refuelling Systems and customized solutions, Detegasa high standard level designs for Navy ships have been conceived to meet the most extreme requirements, such as shock, vibrations, noise, weight, electromagnetic compatibility, radar signature, etc.