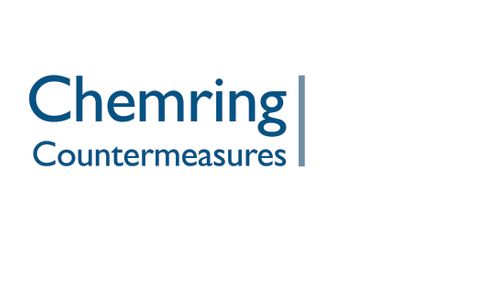 The world leader in protecting air and naval forces from the threats posed by heat-seeking and radar-controlled missiles.
We have more than 50 years' experience at the forefront of Radio Frequency (RF) and Infrared (IR) expendable decoy research, design and manufacturing.
As an innovative company operating at the leading edge of the expendable countermeasures business, we continually invest in technology, people and research. Research and Development (R&D) are essential to finding reliable solutions, not only for today's, but tomorrow's threats facing our armed forces.