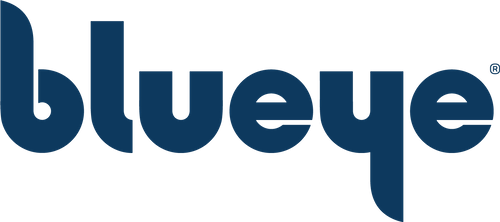 The Blueye X3 is the most robust, portable, and user-friendly underwater ROV on the market deployed by users such as The Norwegian Armed Forces, US Navy, Dutch MOD, and Oceaneering. It provides situational awareness, limits risk for divers, and can uncover possible threats and collect evidence underwater.
The Blueye X3 was used in the Baltic Sea in October 2022 to capture the first publicly available images of the damage to the Nord Stream pipelines carrying gas from Russia to Germany. The mission was completed by a small boat with a crew and one ROV operator. In November 2022, The Norwegian Coast Guard chose to outfit their entire fleet with the Blueye X3 system. To this date, over 1000 Blueye ROVs are in use in over 50 countries worldwide.
The mini-ROV is deployed for missions such as:

• Counter IEDs and safe removal of explosives
• Ship hull inspections
• Damage assessments
• Assisting divers
• Planning for underwater missions
• Harbor clearance
• Search for missing people or objects
Blueye Robotics is a Norwegian underwater technology company based in Trondheim with roots in the highly renowned Centre for Autonomous Marine Operations and Systems (AMOS) at NTNU.
Address
Transittgata 10
Trondheim
Norway
7042
Norway