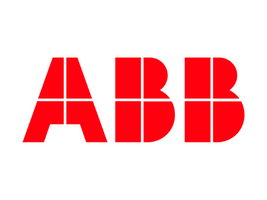 ABB Marine & Ports supplies world-leading technologies that are driving the evolution of sustainable shipping. We are paving the way to a zero-emission marine industry, providing greater efficiency and reliability to shipowners, and preparing vessels to meet the demands of tomorrow. We are now adapting our commercial solutions to meet the growing demands from Coast Guards & Navies for sustainable, efficient, and futureproof power distribution & control and propulsion systems.
What we deliver?
The fully integrated systems from ABB is designed for optimized performance, saving weight, space, and fuel, resulting in adaptable and future proof vessels.

Our solutions are highly configurable and resilient, providing increased operational flexibility and mission support.
Address
Snarøyveien 30
Bærum
Viken
1360
Norway