Team Wendy Exfil LTP Helmet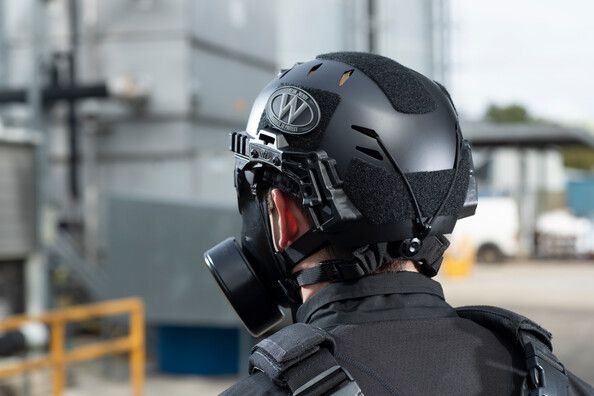 The EXFIL® LTP (Lightweight, Tactical, Polymer) bump helmet provides impact protection for maritime environments and a stable, comfortable platform for mounting night vision and other accessories. The built-in NVG shroud* utilizes an integrated machined aluminum shroud insert. The helmet features a Zorbium® foam liner along with a CAM FIT™ Retention System with easily adjustable Cam Lock sliders and a micro-adjustable BOA® Fit System.
The EXFIL® Maritime Liner System features sealed pads optimized to withstand routine exposure to water. The liner's quick-drying capability helps reduce the added helmet system weight and discomfort that results from waterlogged helmet pads. It utilizes Team Wendy's proven Zorbium® foam technology, offering leading-edge impact protection and maximum comfort, and the included fit adjustment pack helps customize fit.