16 May 2023
NES-DF Naval Echo Sounder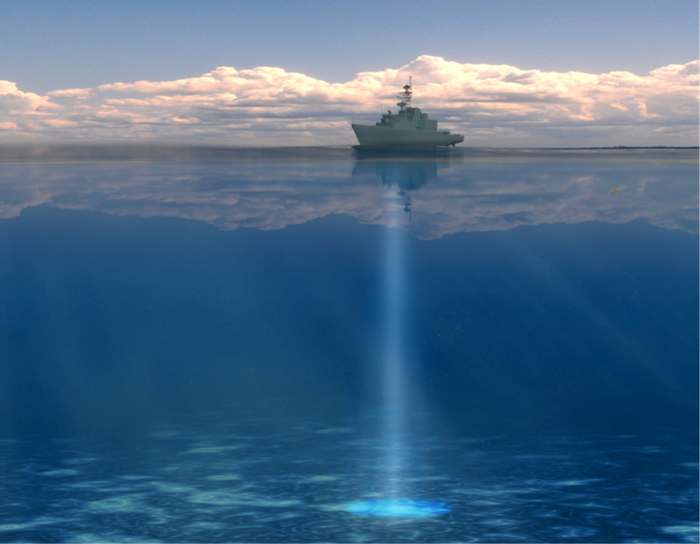 The system's bottom detection capability is enhanced by digital signal processing.
A wide range of selectable operating frequencies – 12 / 30 / 50 / 200 kHz – are offered as standard.
Synchronous operation with multiple transducers on different frequencies offers the option to integrate, process, and display environmental data such as pressure, temperature, density, salinity, and sound velocity of the water.