Core Intelligent Undersuit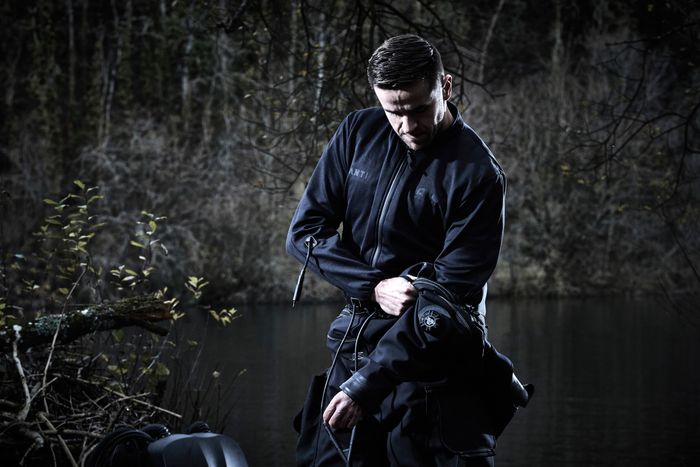 The Core Intelligent Undersuit is designed specifically to combat Non-Freezing Cold Injuries and in turn, protects a diver's operational effectiveness. This new capability is highly versatile and is employed to combat exposure in all environments, sea, air and land.
Utilizing real-time body temperature sensing, the Core Intelligent's autonomous heating zones (torso, gloves and socks), regulate a diver's body temperature. Compatible with both wet and drysuit diving systems or for use as a surface under-garment (small boat work etc.).
Core Intelligent's capability is the result of close collaboration with key military users and our partnership with market leading industry manufacturer Santi.