argus MI-TIC S Thermal Imaging Camera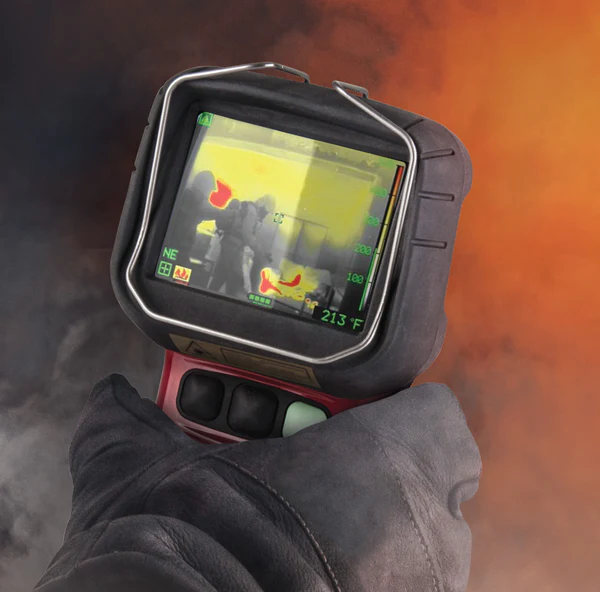 The camera provides a crystal clear image with a superb dynamic range up to 2000°F (1100°C). You can clearly view extremely high temperatures without whiteout and at the same time still see very low temperature objects, which is ideal for casualty searches.
The Mi-TIC S has an enhanced feature set that includes a laser pointer, electronic compass, and Heat Seeker (hottest spot identifier) and Cold Seeker (coldest spot identifier) technology.
Applications include: Ventilation location selection, search and rescue (fire and non-fire), seat of fire localization, overhaul, size-up, interior structural firefighting, hot spot localization, cold spot localization, directional awareness.